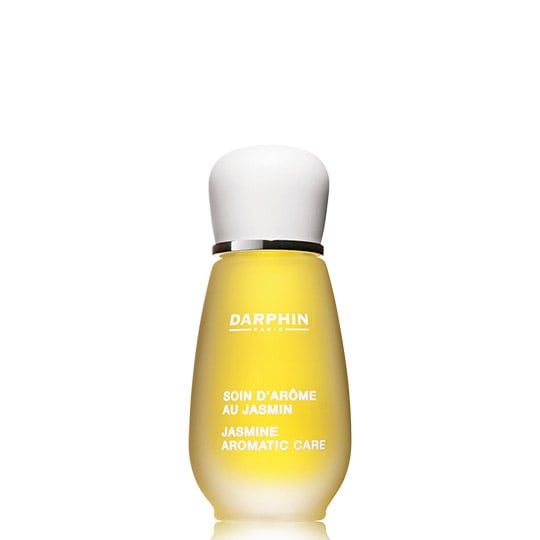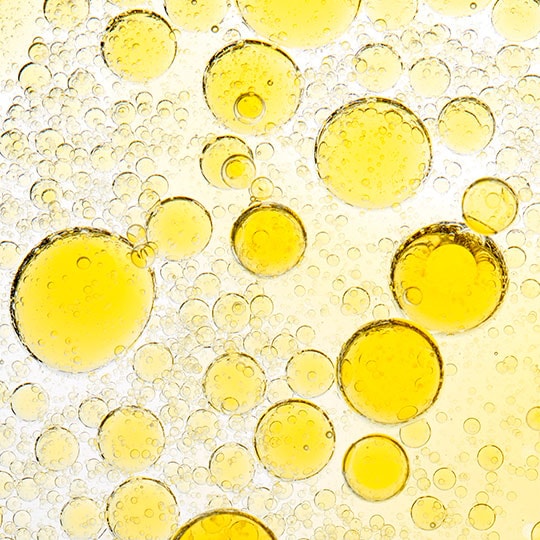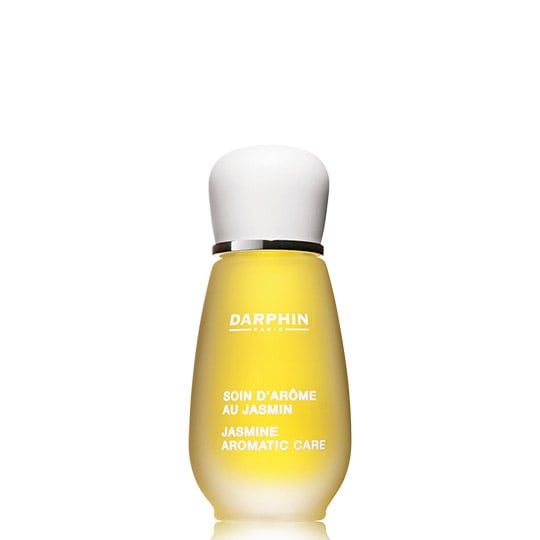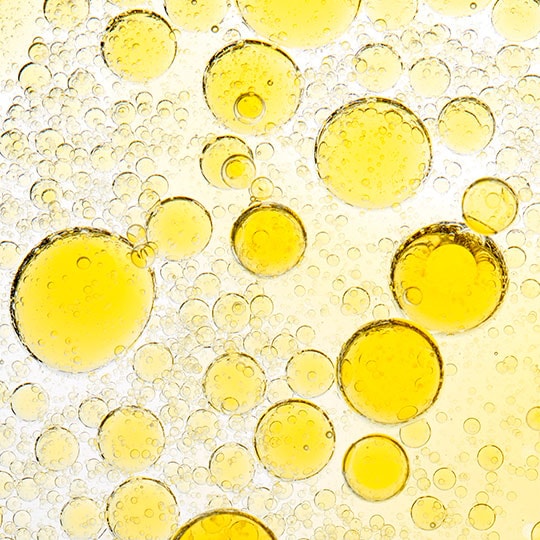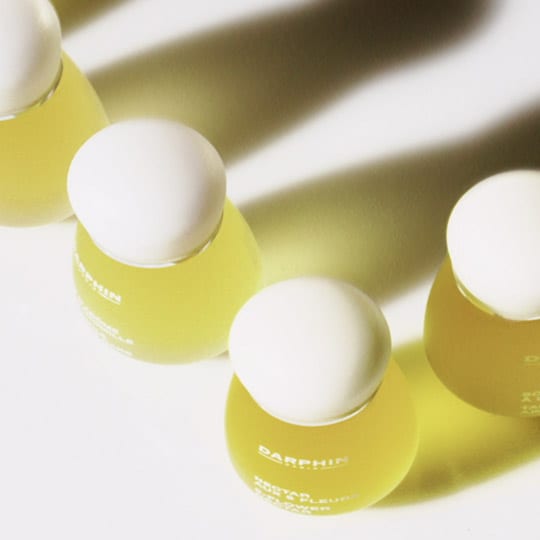 Jasmine Aromatic Care
Incl. tax + shipping
Smooth away concerns about aging and lose yourself in fragrant delight while revitalizing and restoring natural radiance. Skin concentrate blends pure, aromatic Jasmine, Apple and Date extracts, Ylang- Ylang, Rosewood Essential Oils and Raspberry Oils in an exquisite smoothing formula.
Transformative Results
-radiant Complexion
Ideal For
Dullness, Loss of Radiance
Formula Facts
Non-comedogenic
Tried and loved by L'Institut Darphin
Usage
Open the bottle and breathe in deeply. Apply 5 drops to face and neck in gentle circular motions from the inner to the outer part of the face.
DISCOVER MORE
L'INSTITUT DARPHIN ALSO RECOMMENDS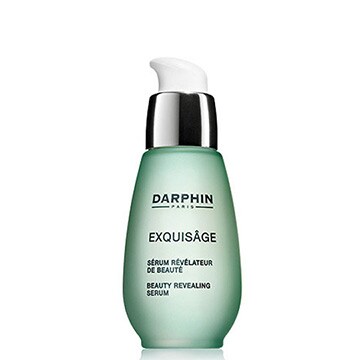 €93.00
Incl. tax + shipping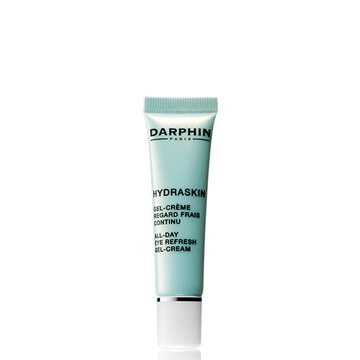 €30.00
Incl. tax + shipping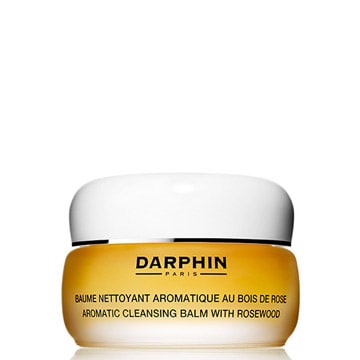 €37.00
Incl. tax + shipping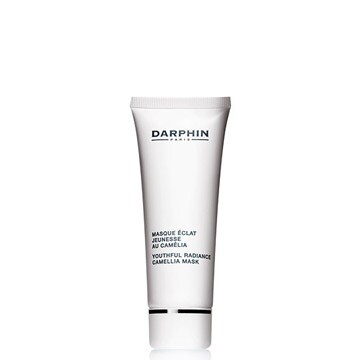 €52.00
Incl. tax + shipping