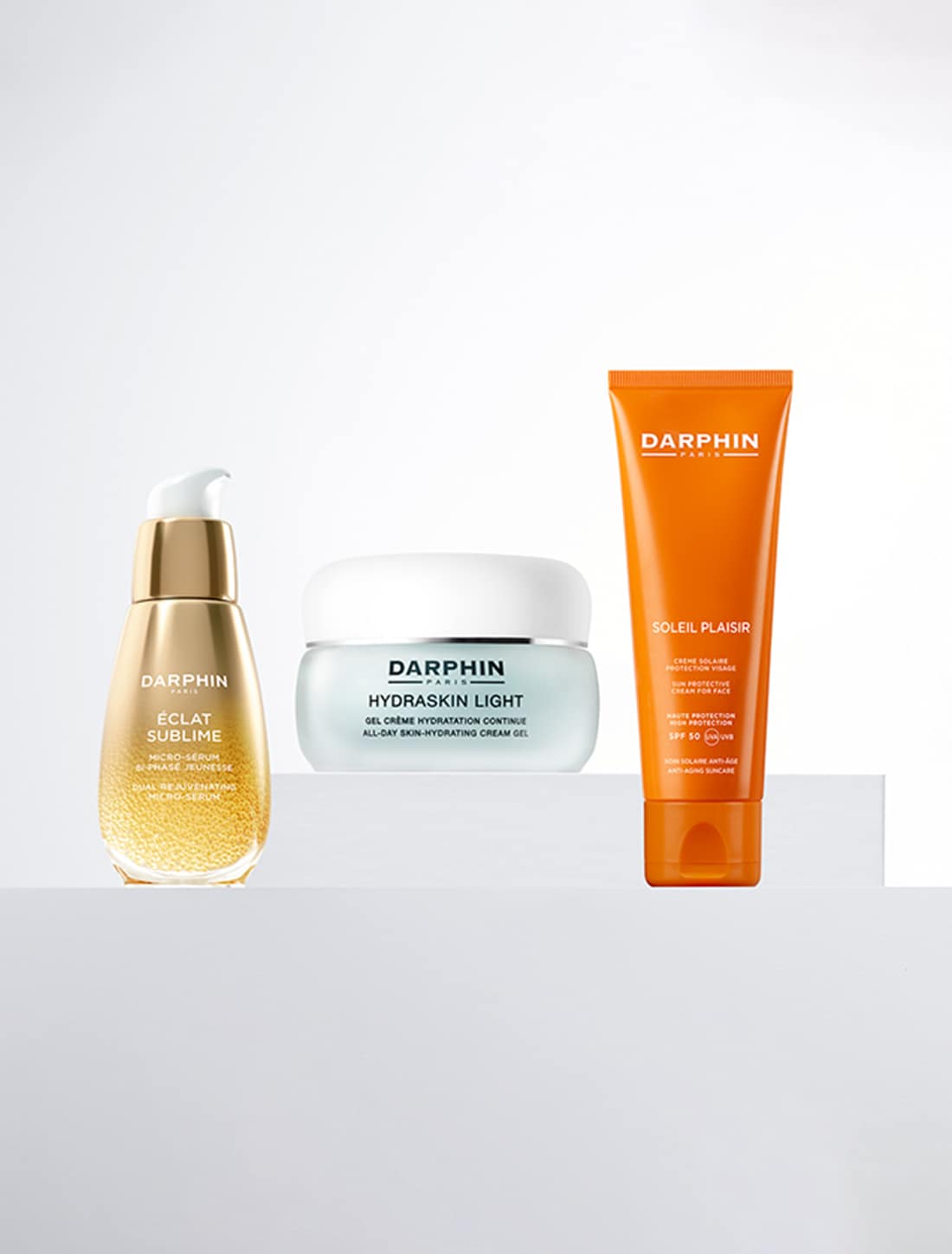 SUMMER HYDRATION AT ITS FINEST
Quench your skin's thirst this summer with a light, protective and refreshing routine.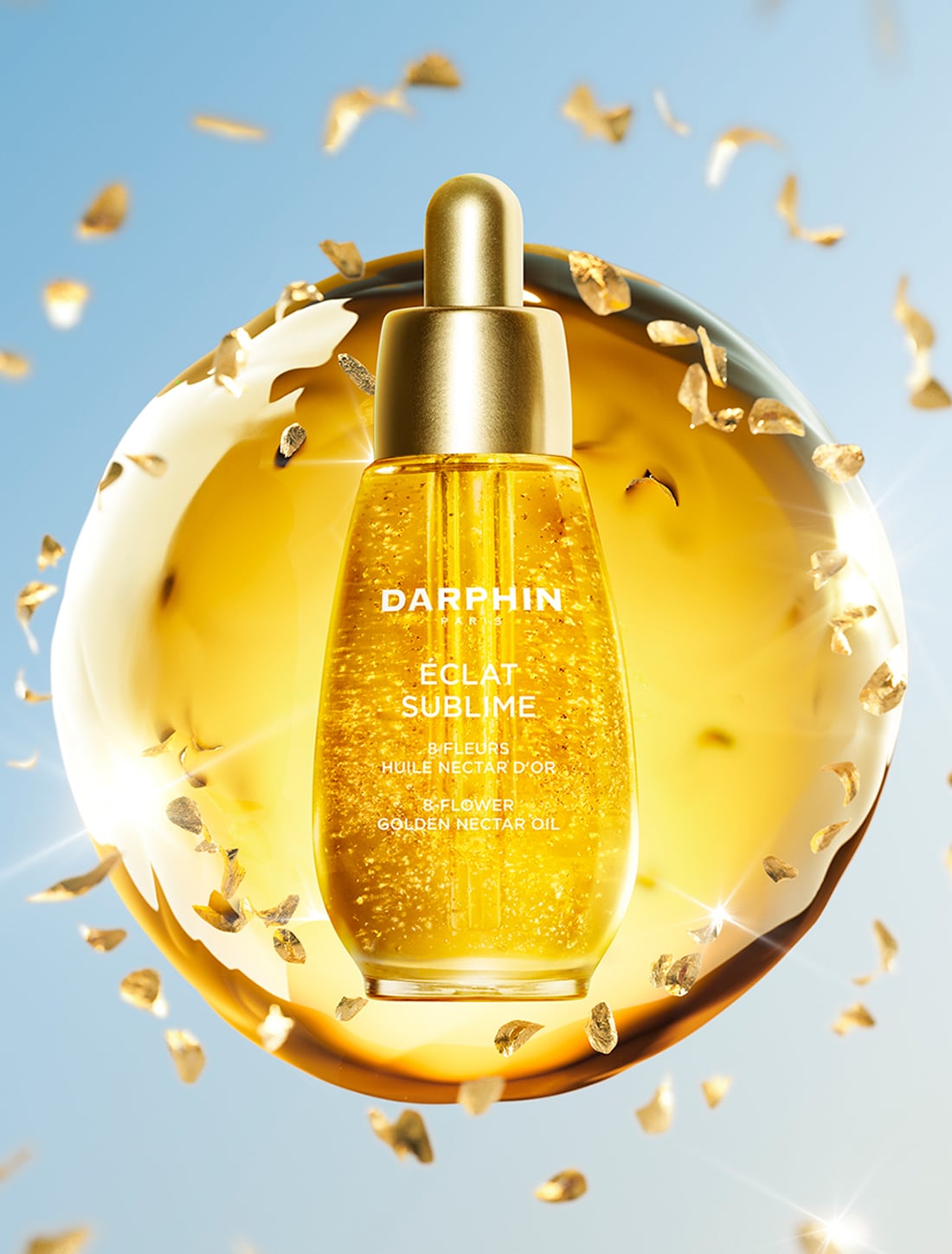 THE RIPPLE EFFECT OF OIL
With just a few drops, an elixir travels deeply into the layers of the skin, rippling its potent benefits along the way. Discover a wide collection of elixirs, designed to complement your skin's uniqueness.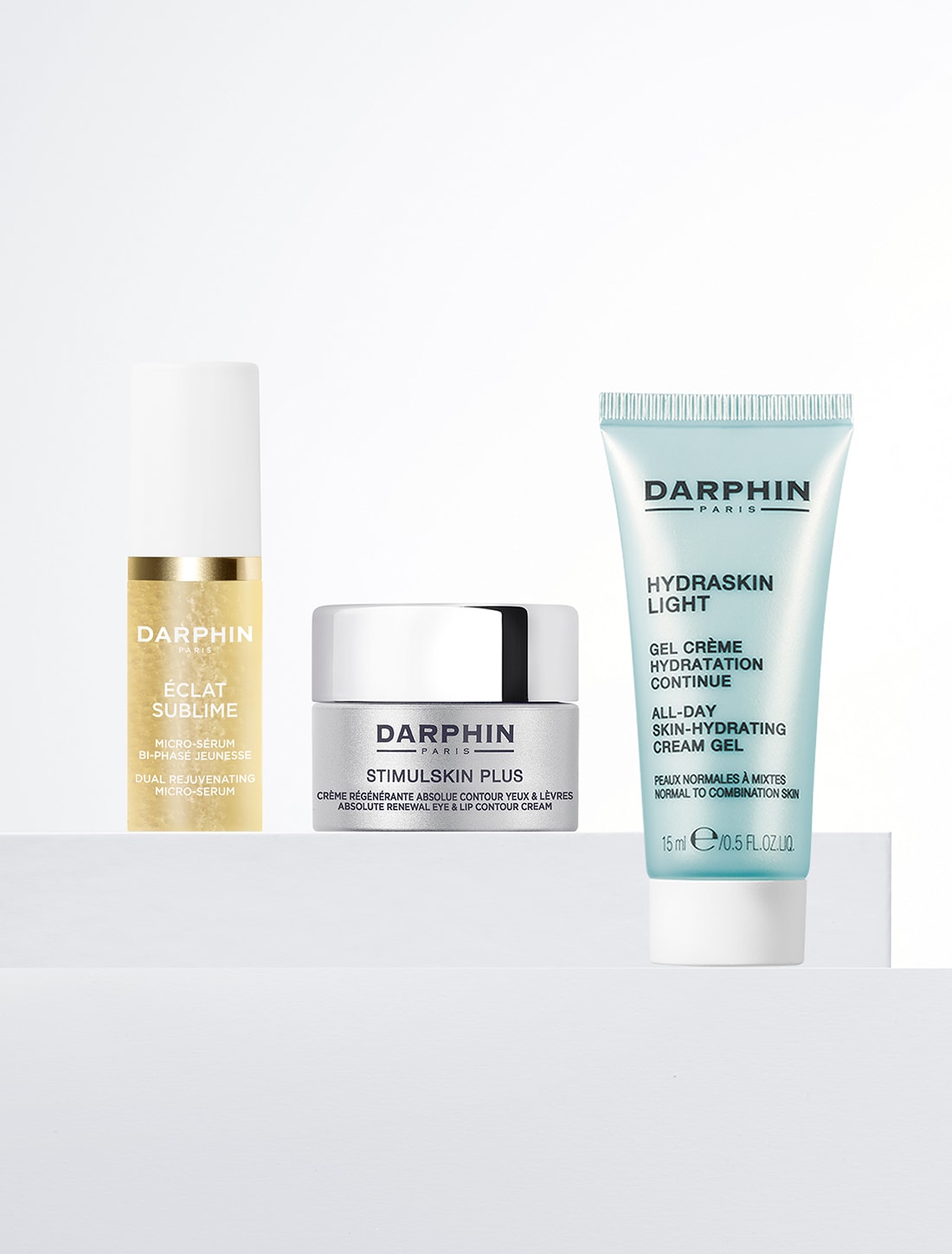 SUMMER ROUTINE
Get your best travel size products at once
3 pieces gift set is yours with 75€ purchases.
*Offer is valid until 15 June 2023, may vary based on stocks.
SHOP NOW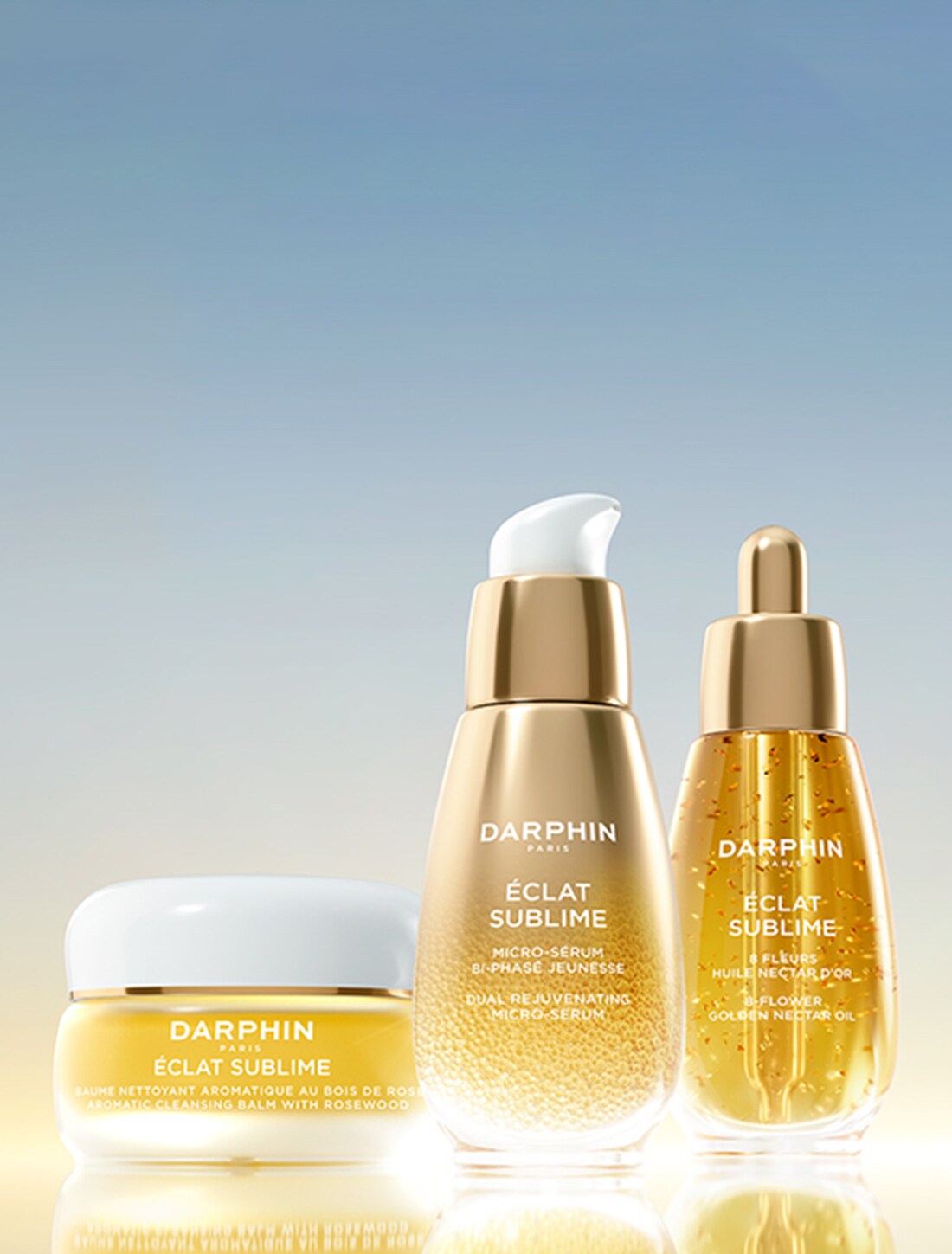 PROTECT'S & SUBLIME YOUR SKIN'S YOUTHFUL RADIANCE
Discover our 3-step skin regimen for a luxurious sensorial experience and a youthful glow.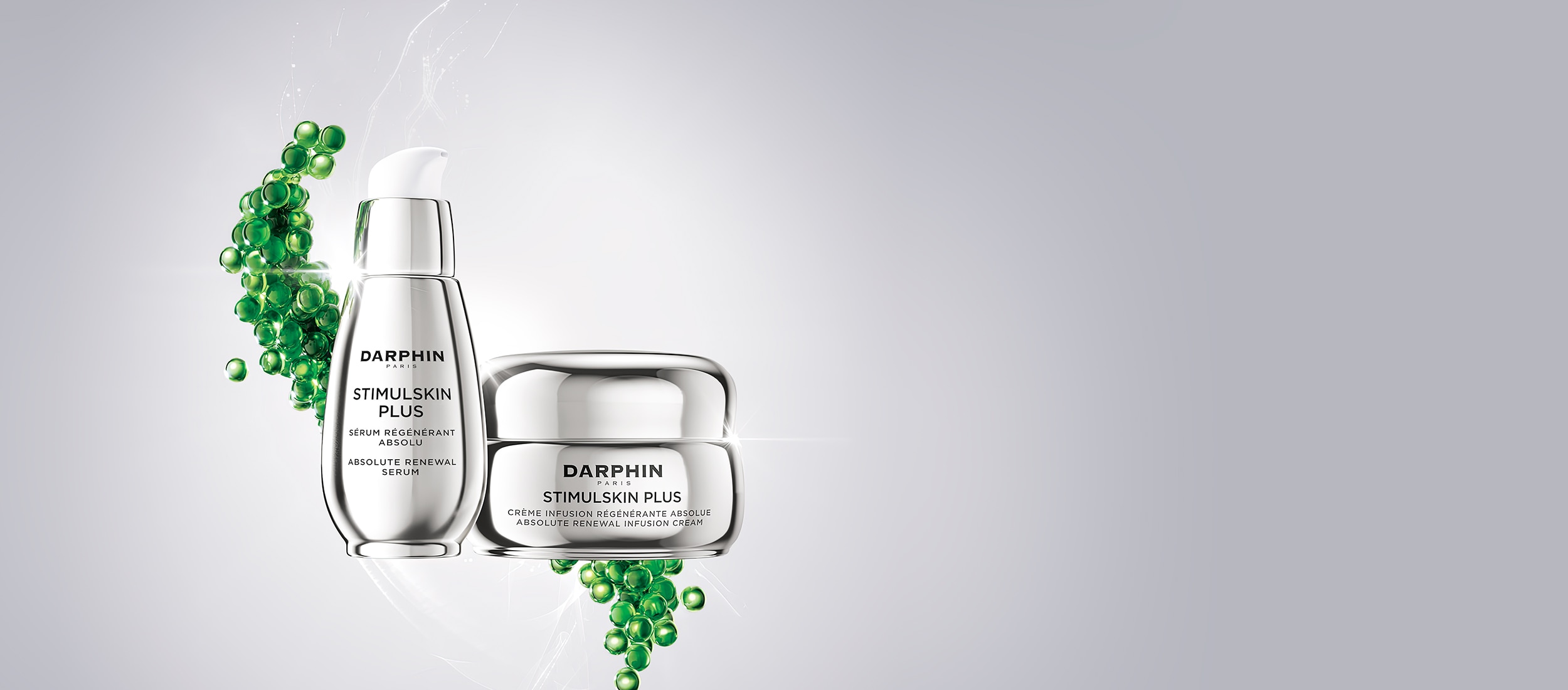 STIMULSKIN PLUS
YOUR SCULPTING POWER DUO
Exceptional formulas that boost collagen and elastin for skin that feels firmer*
*in vitro testing with on a formula with bio optimizer technology showing 1.61x boost in collagen and 1.51x boost in elastin.