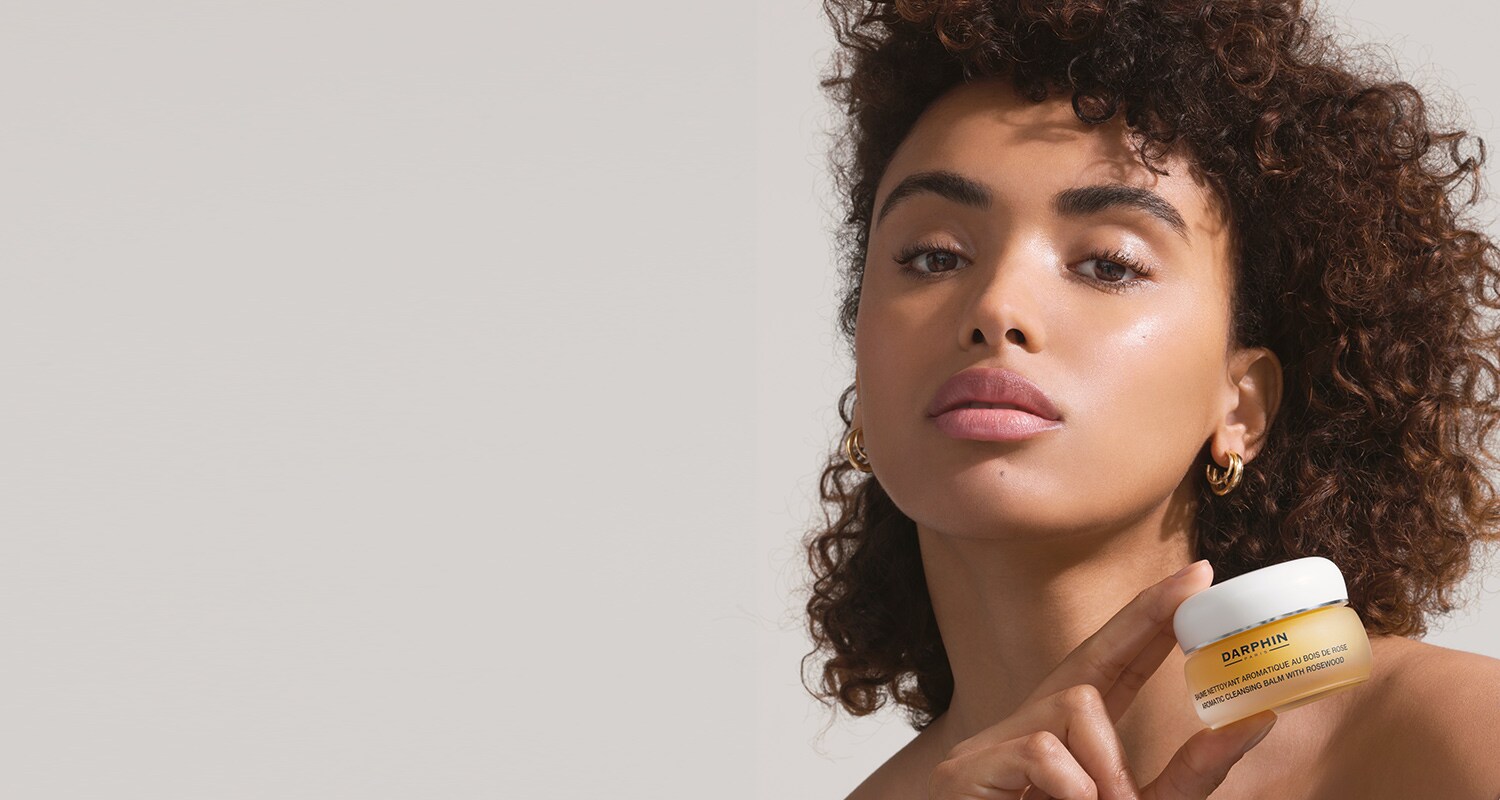 FRIENDS AND FAMILY
25% ON ALL ORDERS
Running low on Darphin's Beauty Ritual? Looking for the ideal gift? Now is the perfect time to shop your favorites
*Discount applied directly at checkout. Valid until May 9th midnight.
*Discount not applied on selected products.
SHOP NOW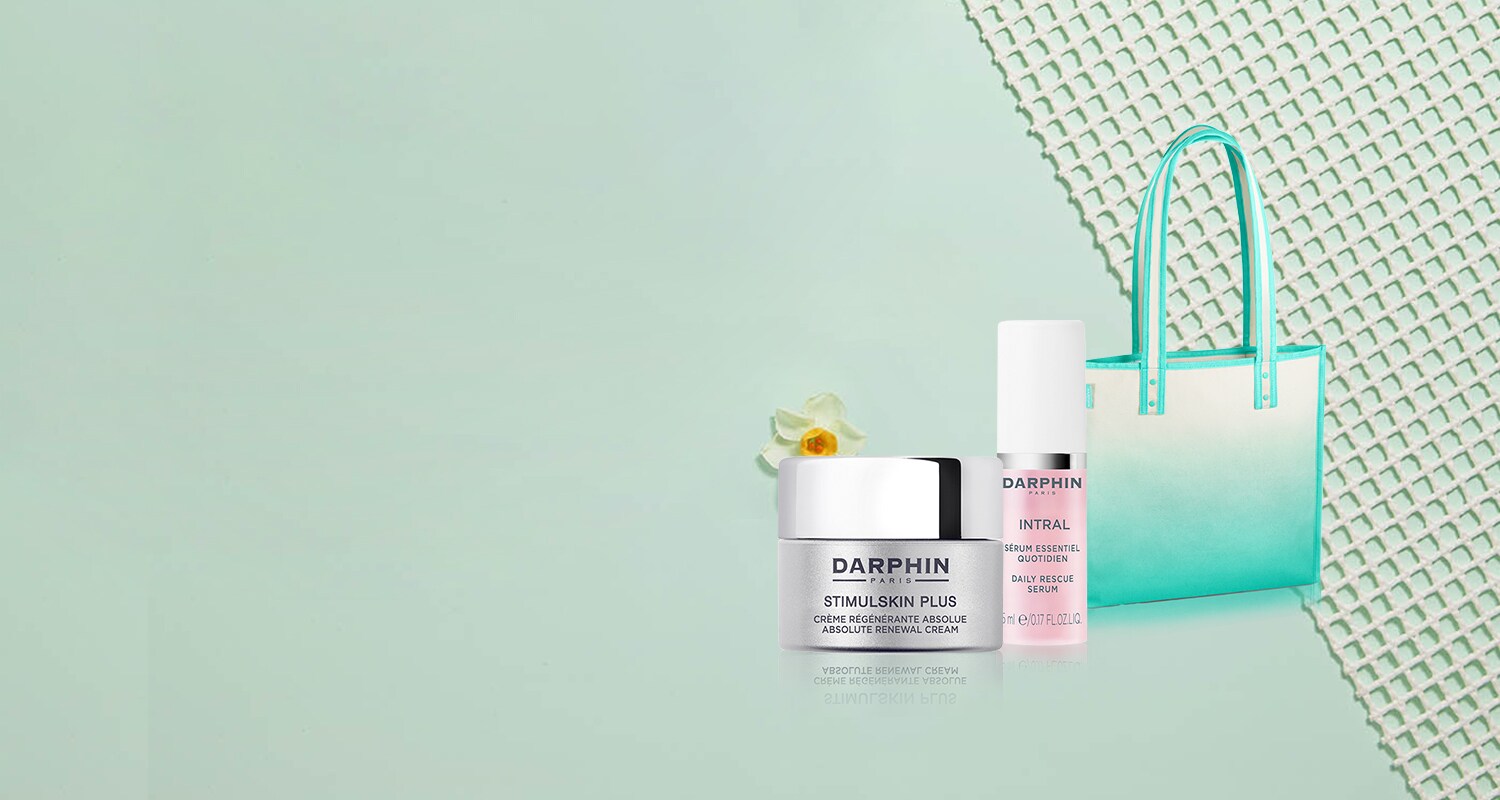 Receive 2 deluxe minis and a tote bag with all orders over 60€
Use code: MAYGIFT
*Use code in checkout. Valid until May 31st midnight, products may vary according to stocks
SHOP NOW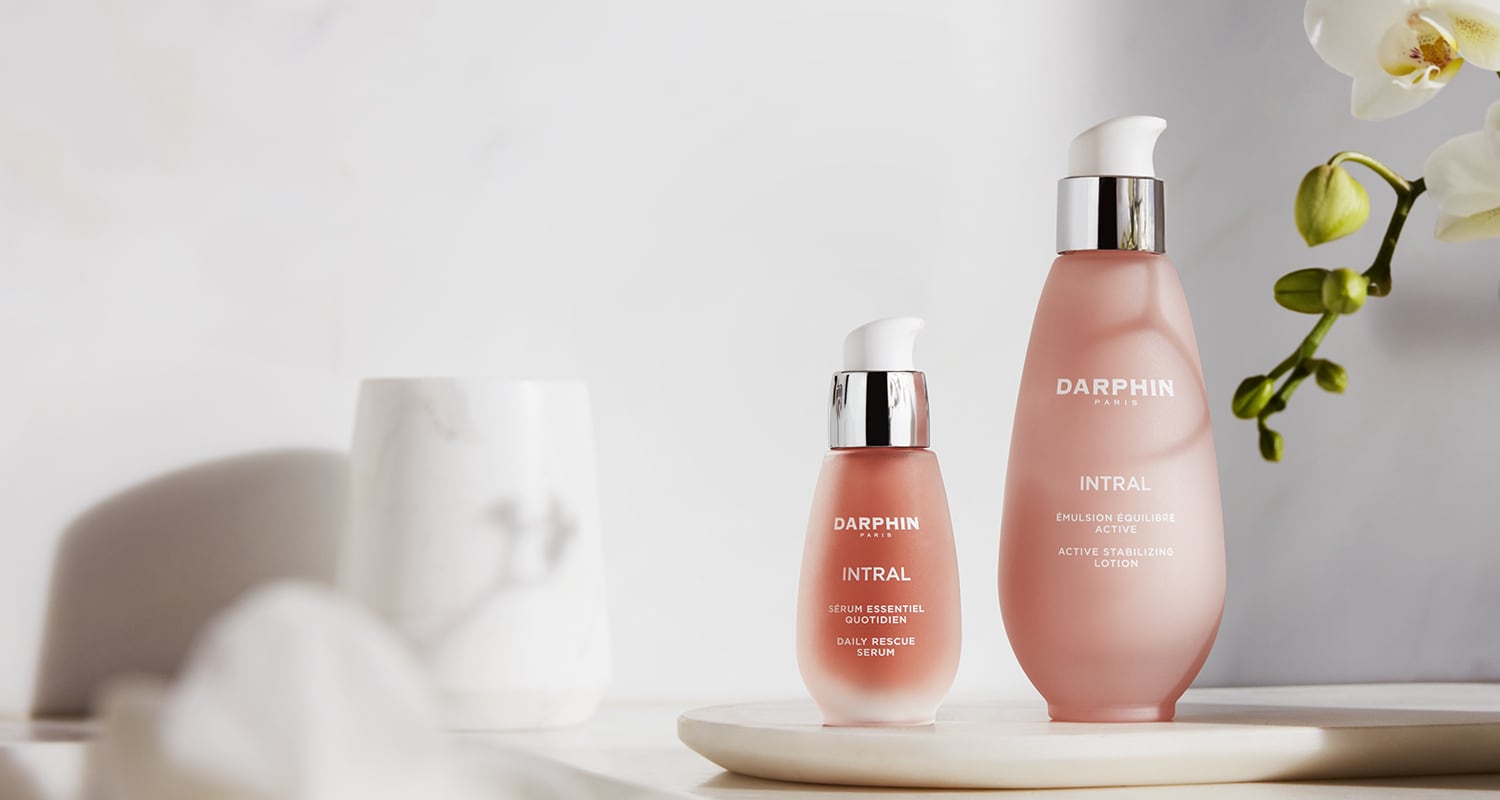 YOUR DAILY POWER DUO WITH BOTANICALS
Intral Active Stabilizing Lotion & Intral Daily Rescue Serum Soothing solutions for healthy-looking skin
Discover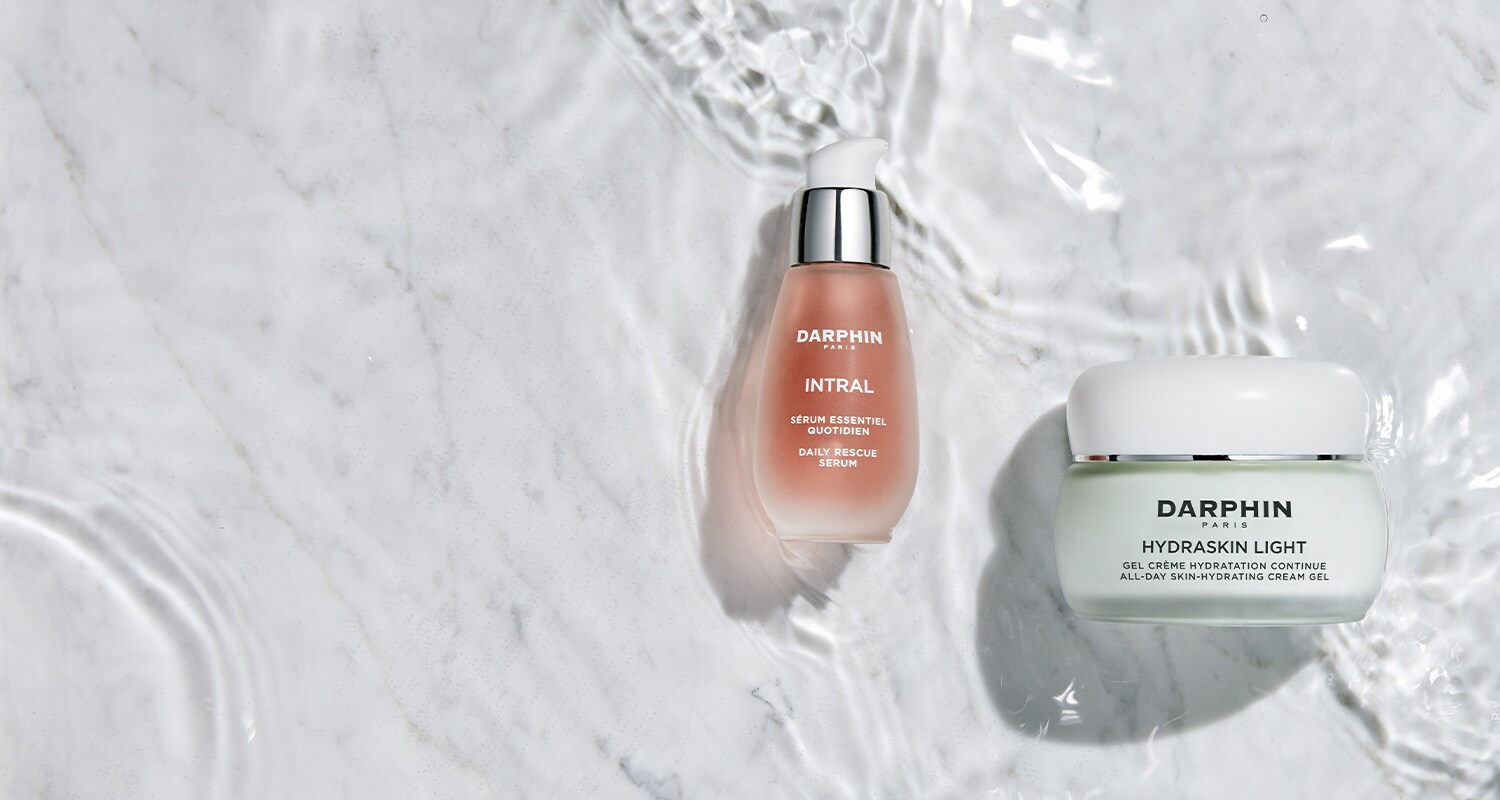 Everything starts with hydration : From rich to weightless, there's a hydrating hero for every skin type.
Find Yours
EXPLORE OUR BESTSELLERS
DARPHIN'S MOST DESIRED LIST
Discover Darphin
Botanical Force for Beauty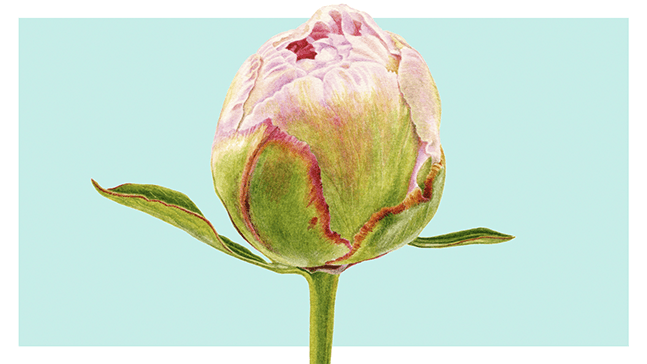 MICROCIRCULATION KINESIO MASSAGE
With Serums to help penetration and oxygenation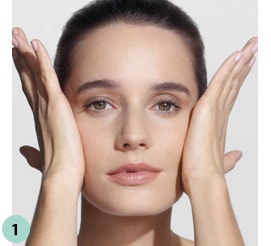 SUCTION MOVEMENT
Using palms, keeping them taught, press cheeks, temples, forehead, cheeks again, and neck.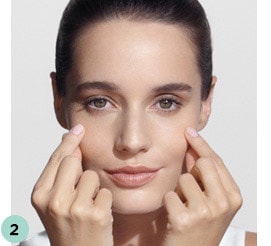 PINCHING MOVEMENT
Using the thumb and forefinger, pinch cheeks, temples, forehead, cheeks again, and neck.
PIANO MOVEMENT
Using fingertips, tap delicately from forehead towards neck.