STIMULSKIN PLUS
THE NEW STIMULSKIN PLUS
ABSOLUTE RENEWAL CREAM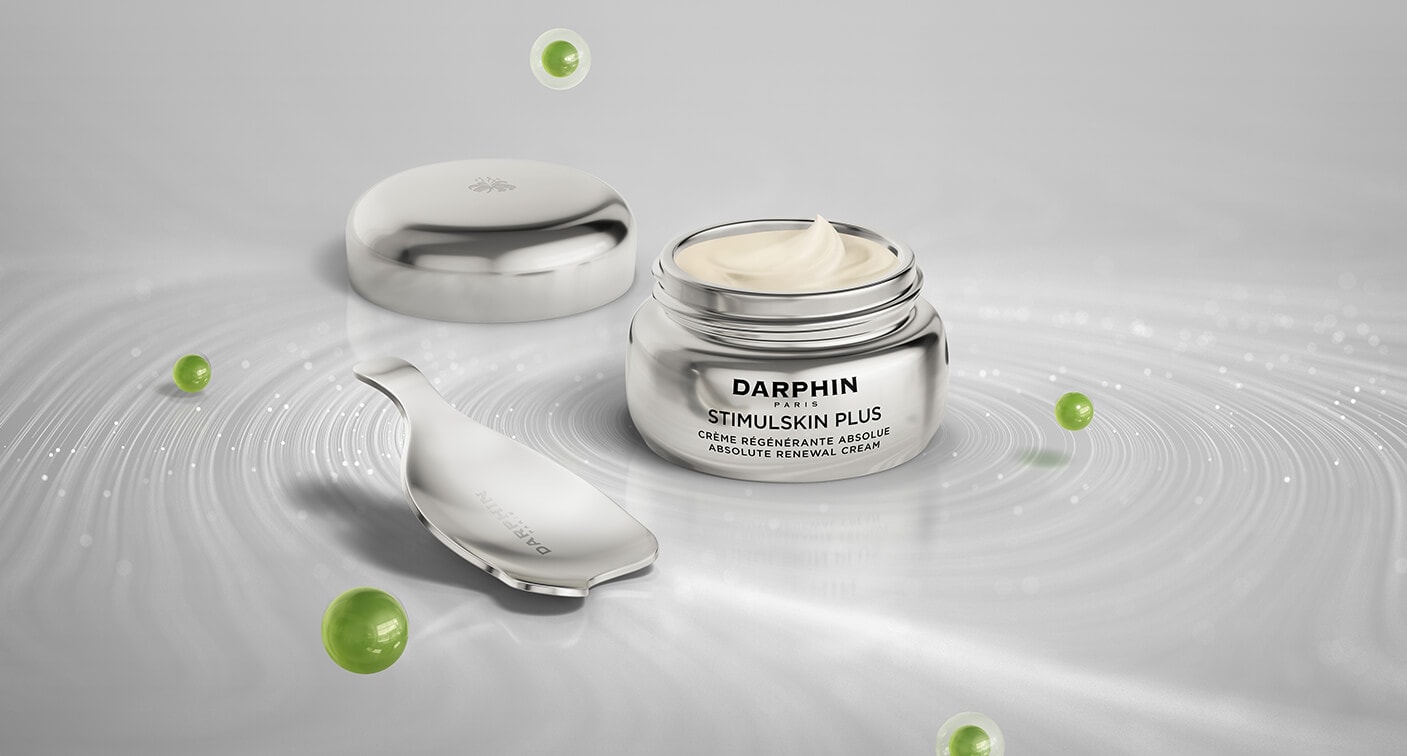 RESTORE YOUTHFULNESS FROP DEEP WITHIN
SKIN IS SCULPTED,SMOOTHED AND RENEWED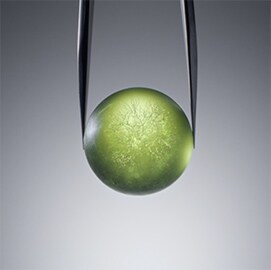 BOTANICAL INTELLIGENCE
SEA EMERALD: THE BOTANICAL JEWEL INSIDE STIMULSKIN PLUS.
Sea Emerald is carefully cultivated and harvested in limited quantities to protect its natural environment.Through precise science and extraction, this precious algae becomes a powerful botanical active with ability to communicate with skin cells and stimulate natural collagen production.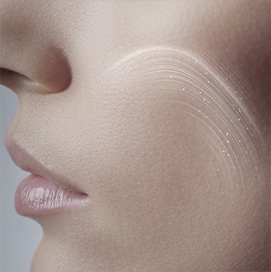 SCIENTIFIC PRECISION
MAXIMUM PENETRATION FOR VISIBLE PROVEN RESULTS.
Advanced carrier technology acts as a unique delivery system to guide and protect the powerful botanical actives on an odyssey through the skin's layers. DARPHIN skincare scientists chose precise carriers, including a unique OleoActif complex, to create the perfect formula to deeply penetrate and directly target the cells responsible for aging.
PROVEN VISIBLE RESULTS
TRANSFORMATIVE RESULTS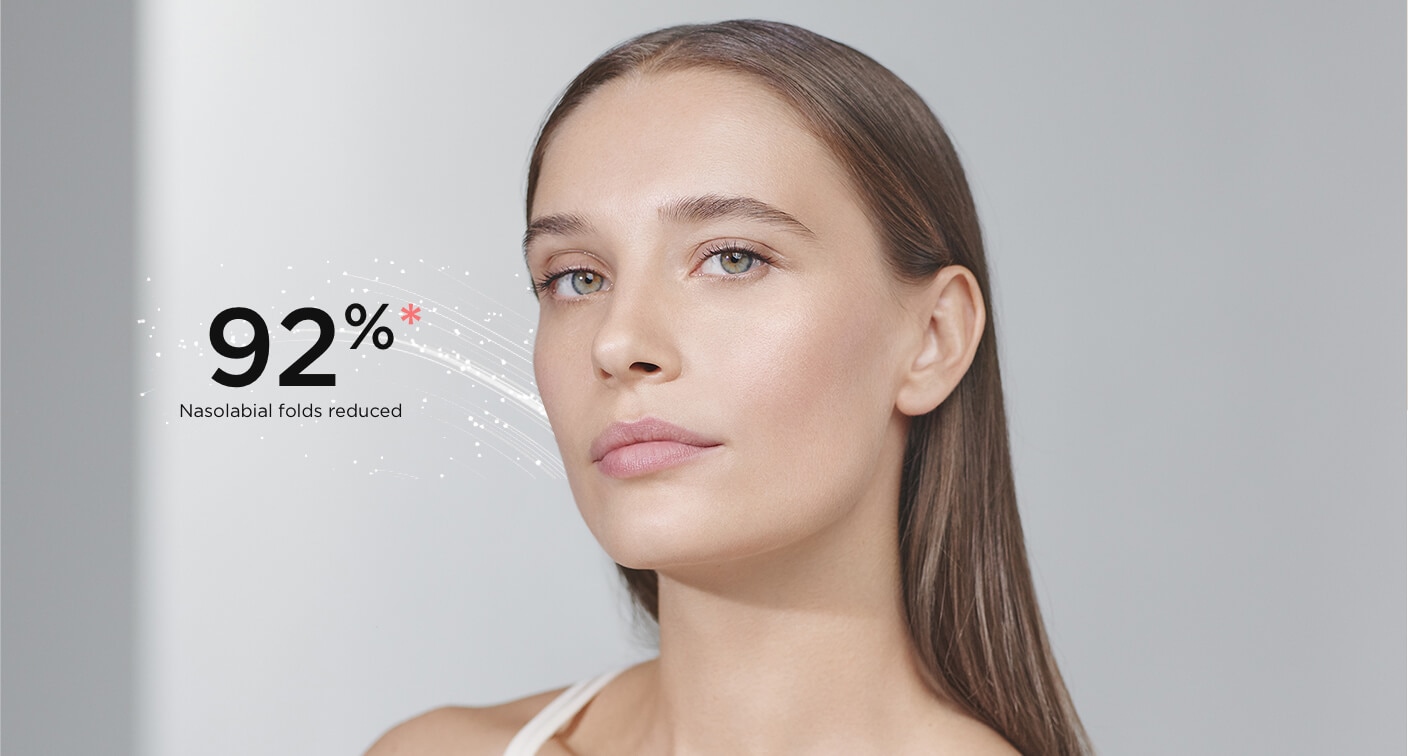 HOW TO
THE ABSOLUTE NEWEAL
MASSAGE TOOL
STEP 1 STIMULATE
Cool your massage tool in cold water, then stimulate blood circulation and wake up the skin by sweeping your chilled tool slowly around the face following the butterfly pattern.
STEP 2 SCULPT
Sculpt contours with a focus on three key zones: jaw line from the chin to the ear,along the cheeks from nose to temple, and around the superior arcade of the eye from the inner corner to the temple.
STEP 3 SMOOTH
Smooth and reshape muscles on the lower partof the face by working with one hand and the tool to lift and cup the jowl and smooth and relax the creases of the marionette lines. Finish by smoothing the neck in a downwards motion to release and drain.
STIMULSKIN PLUS
THE REGIMEN