INSTANT NOURISHMENT
& HEALTHY GLOW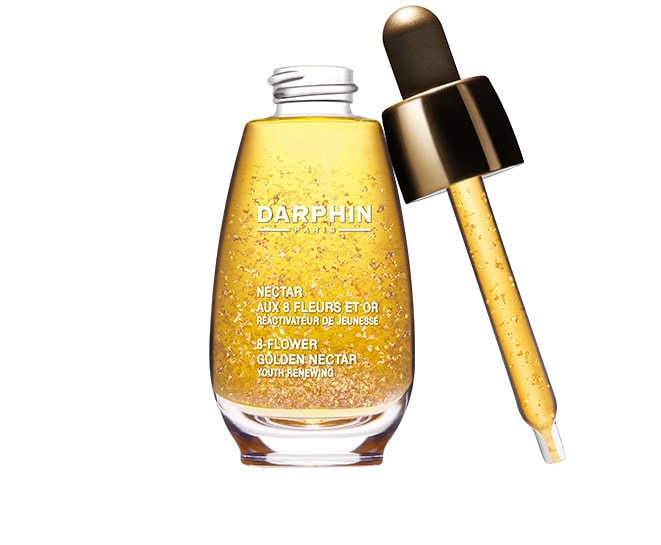 8-FLOWER GOLDEN NECTAR
98% OF
INGREDIENTS
FROM NATURAL
ORIGIN
Your daily elixir for rejuvenated skin
with 8 Precious Flowers, 24K Gold
and over 20 botanical and essential oils.
Beneficial for all skin types.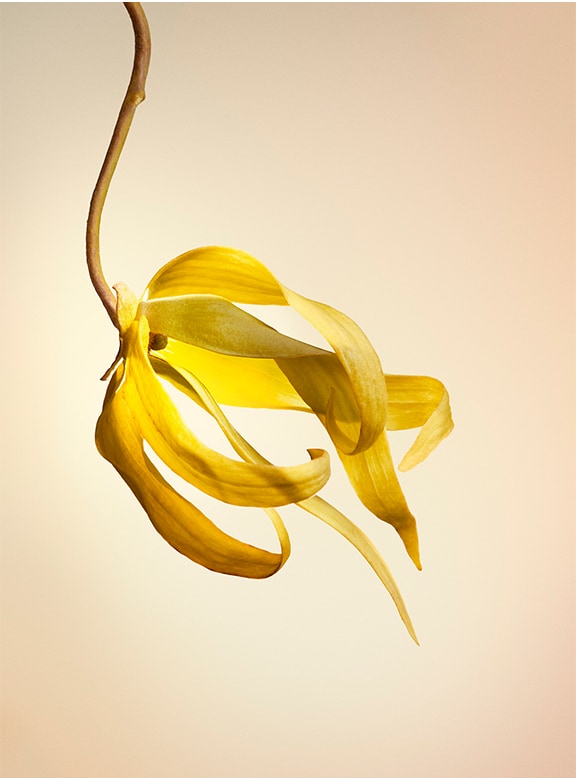 01
NOURISH
With Sea Buckthorn oil, rich in omegas 3
& 6, essential lipids that
help nourish skin immediately.
02
ILLUMINATE
Over 20 botanical and essential oils for
youthful radiance. Carefully blended with
24K Gold.
03
REJUVENATE
A blend of 8 Precious Flowers infused
with Salicylic Acid that helps for
youthfully renewed and smooth skin.
A SENSORIAL EXPLOSION
STEP INTO A NEW GOLDEN ERA FOR REJUVENATED SKIN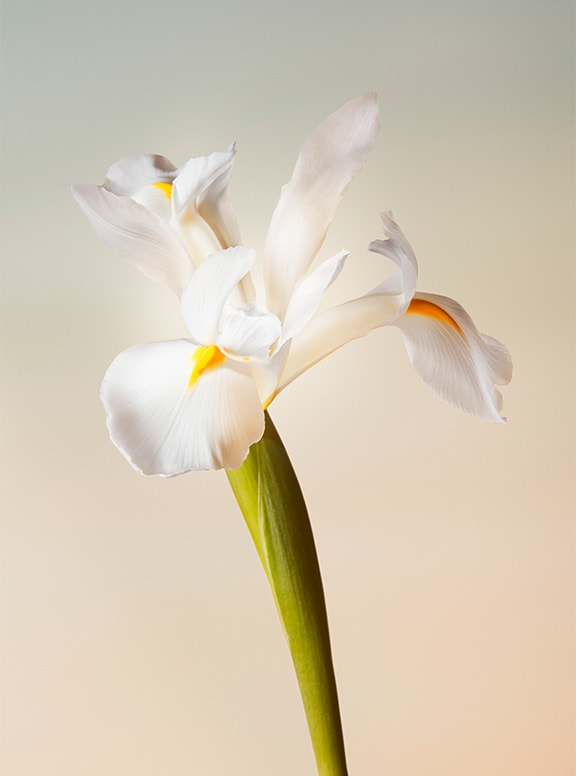 A POTENT BLEND OF 8 PRECIOUS FLOWERS
Immortelle, Ylang Ylang, Patchouli, Neroli, Rose, Lavender, Jasmine and Iris.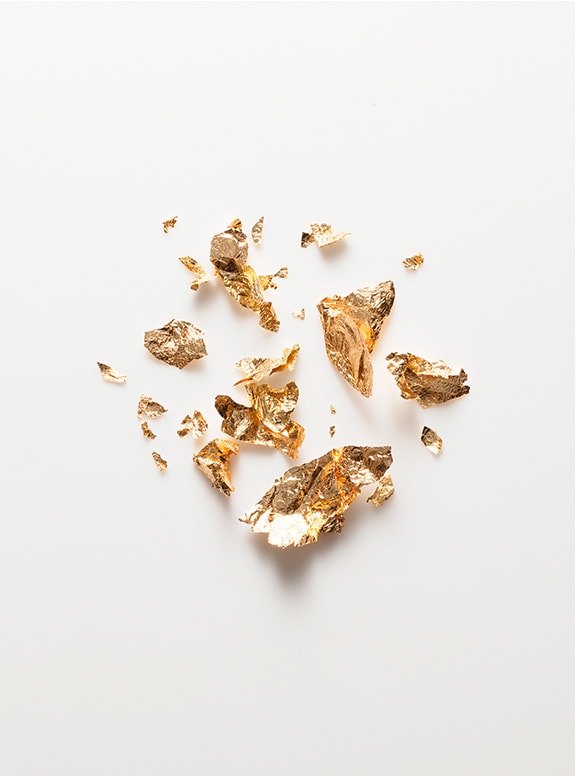 24K GOLD FLAKES
A natural mineral historically known for being a cult beauty ingredient.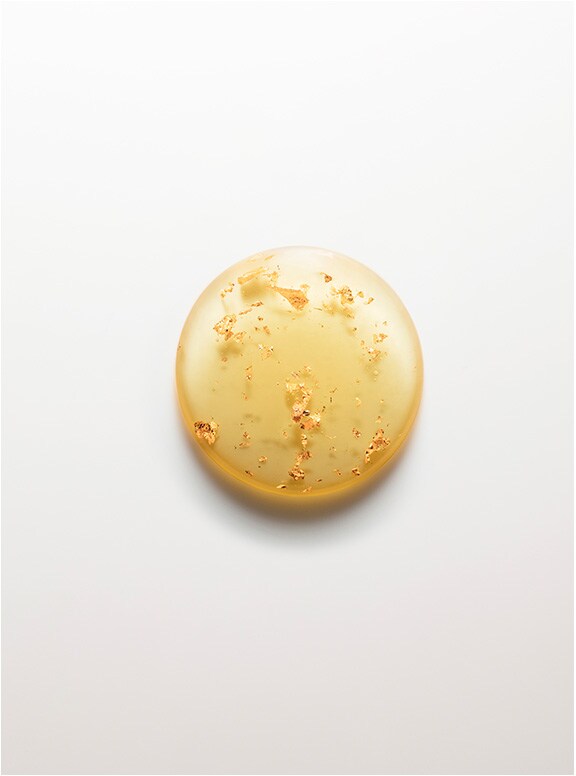 OVER 20 BOTANICAL AND ESSENTIAL OILS
With omegas 3 and 6, essential lipids, and nourishing properties.Non comedogenic, Dermatologically tested Tired & loved by L'Institut Darphin.
IT ONLY TAKES A FEW DROPS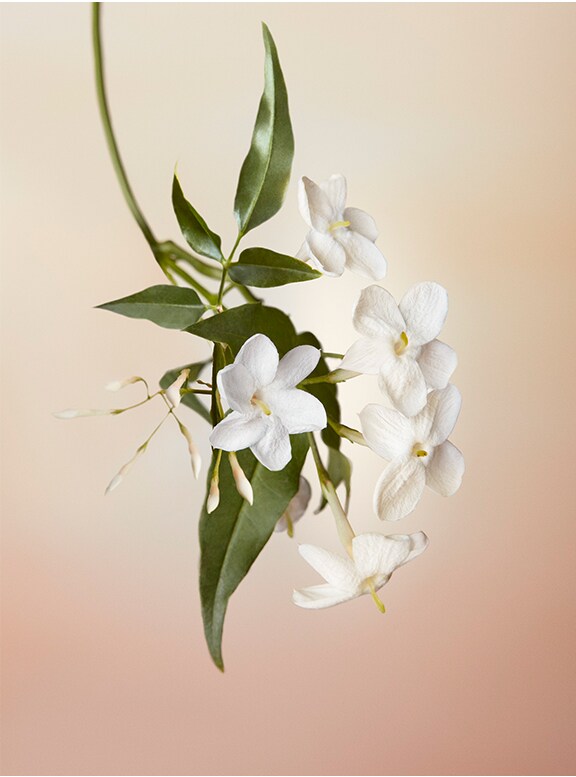 SOME OF THE MANY REASONS TO
ADOPT THE 8-FLOWER GOLDEN
NECTAR INTO YOUR DAILY BEAUTY
RITUAL:
Experience the heavenly divine smell
and embark on a sensorial journey to
nourished skin and relaxed spirit.
A super lightweight, fast-absorbing oil for
instant nourishment, without leaving skin
feeling greasy or shiny.
Infused with real 24K gold flakes. Gives
your skin a natural, healthy glow.
Formulated with pure, precious
ingredients, 98% of ingredients from
natural origin. This face oil is a must-have
for all skin types.
Shake well. Morning and night, apply 5 drops to face and neck. Use after your Serum and before your Cream.
COMPLETE YOUR ROUTINE
FOR NATURALLY BEAUTIFUL SKIN