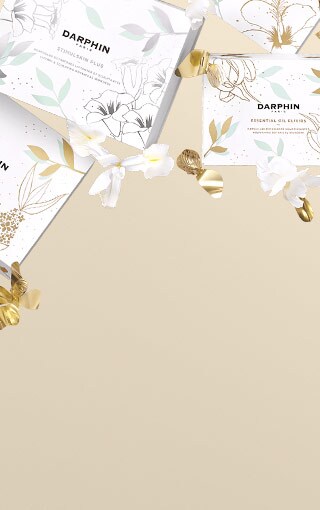 BOTANICAL WONDERS
HOLIDAY BOUTIQUE
Give the gift of a unique skincare experience
with the transformative power of Botanical Intelligence.
INTRAL
SOOTHING BOTANICAL WONDERS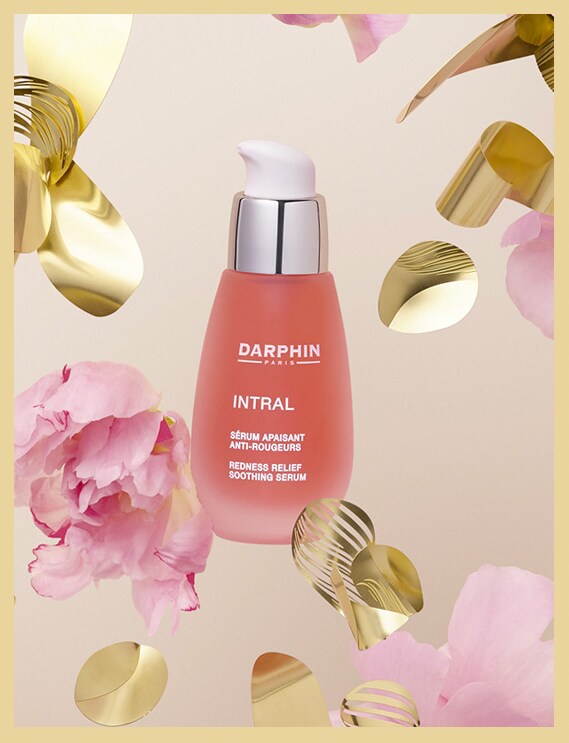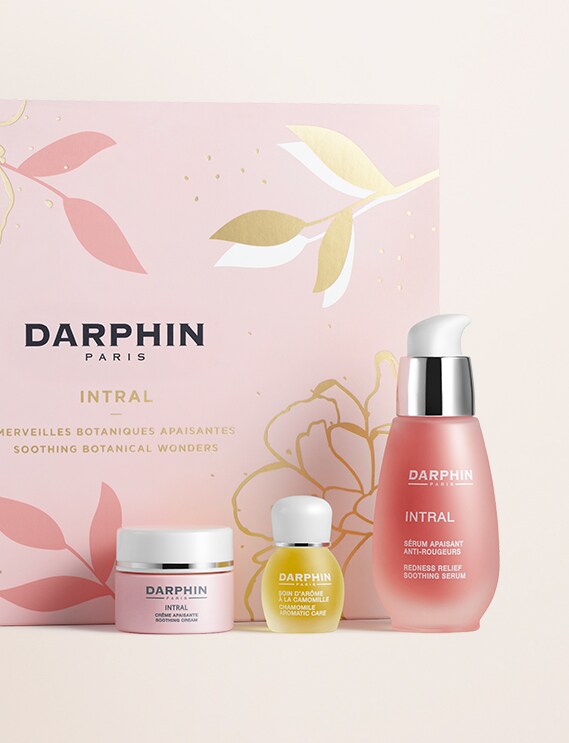 Your must-have daily soothing routine infused
with a powerful Calm Complex. Skin is hydrated, comforted and revitalized.
STIMULSKIN PLUS
DIVINE YOUTH WONDERS
Restore Youthfulness from deep within.
Extraordinary cream combining Botanical Intelligence and Scientific Precision to deliver a powerful
performance deep within skin layers to lift, sculpt and smooth skin
HYDRASKIN
HYDRATING BOTANICAL WONDERS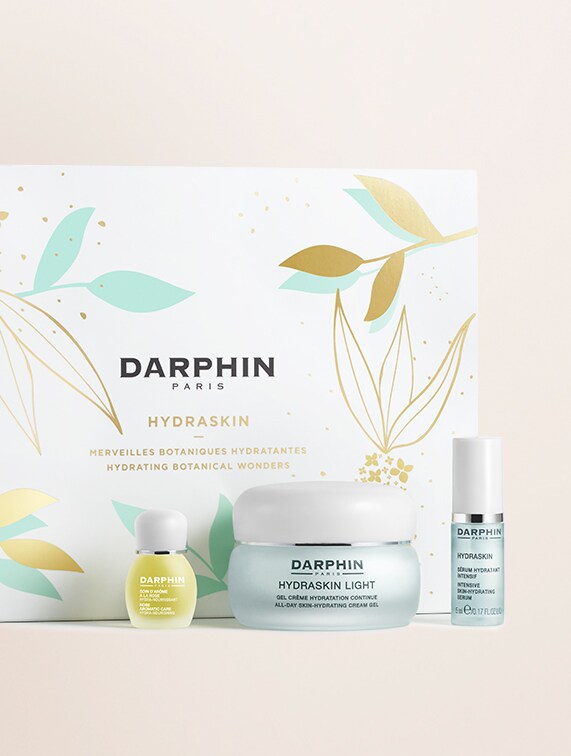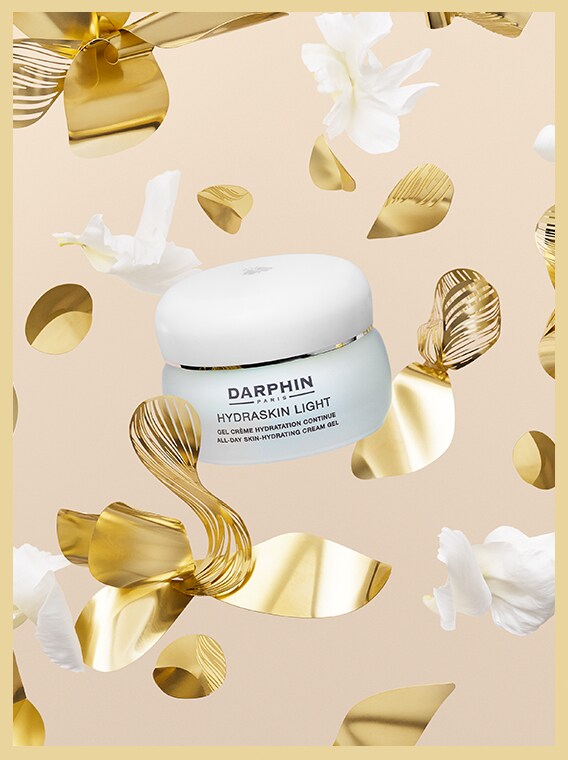 This all-day hydrating set helps replenish skin's moisture reservoir
for plump, healthy-looking skin.
ESSENTIAL OIL ELIXIRS
REVITALIZING BOTANICAL WONDERS
Unveil the secrets of pure botanical extracts with our oil collection. An oil for every skin need,
to mix and match in your routine for transformed skin. Formulated with 99% of ingredients from natural origin.
IDEAL RESOURCE
RETEXTURIZING
BOTANICAL
WONDERS
Be seduced by this botanical-infused anti-aging ritual for retexturized skin and a radiant glow.

Shop now
PREDERMINE
RENEWING
BOTANICAL
WONDERS
Discover the power of botanicals for a youthfully plump appearance and reduced lines and wrinkles.

Shop now
EXQUISAGE
REJUVENATING
BOTANICAL
WONDERS
Discover the power of botanicals and reveal an exquisite complexion and enhanced elasticity.

Shop now
DARPHIN
Join our community for 15% off