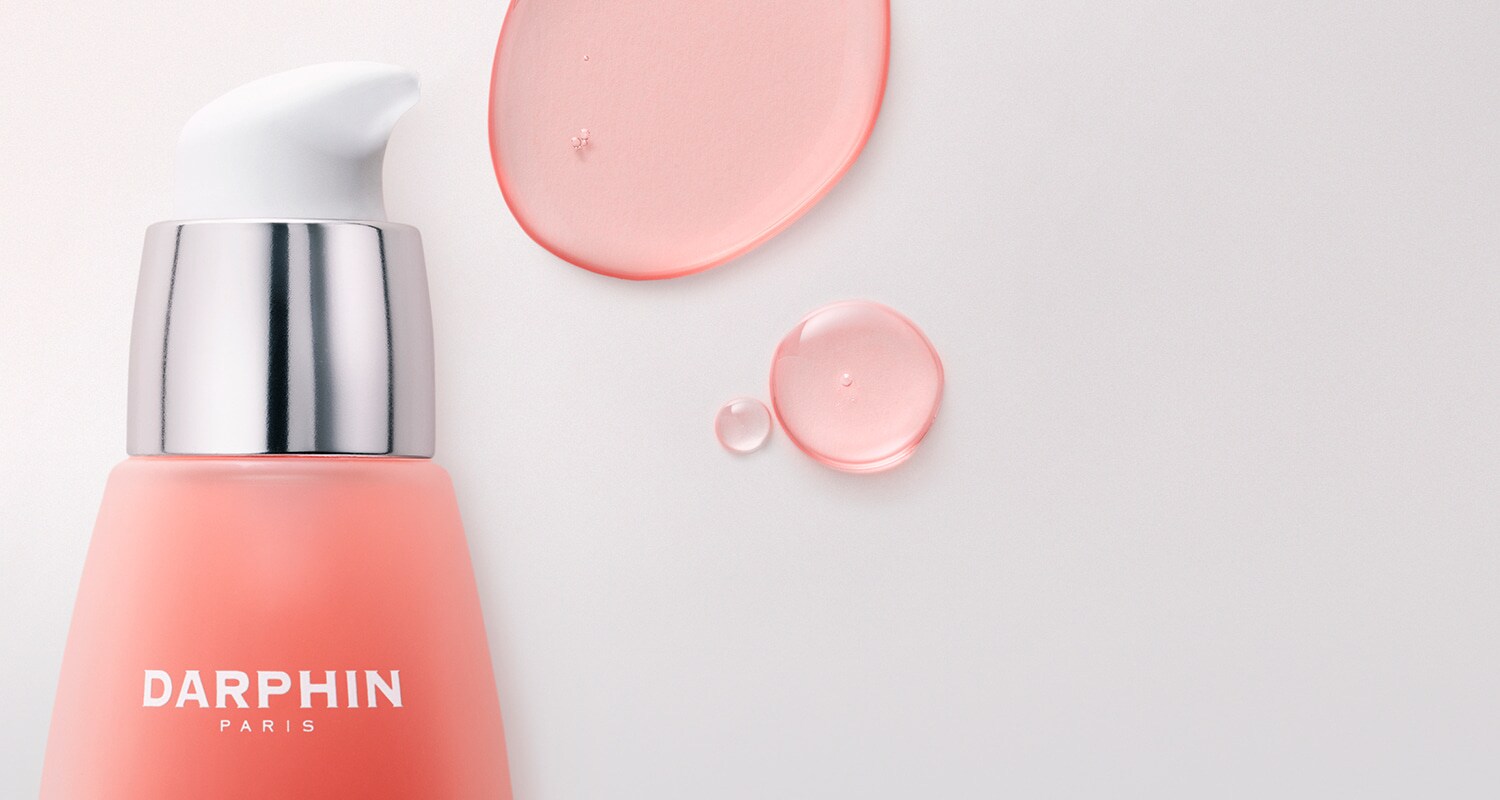 HOW TO GET RID OF MASKNE ?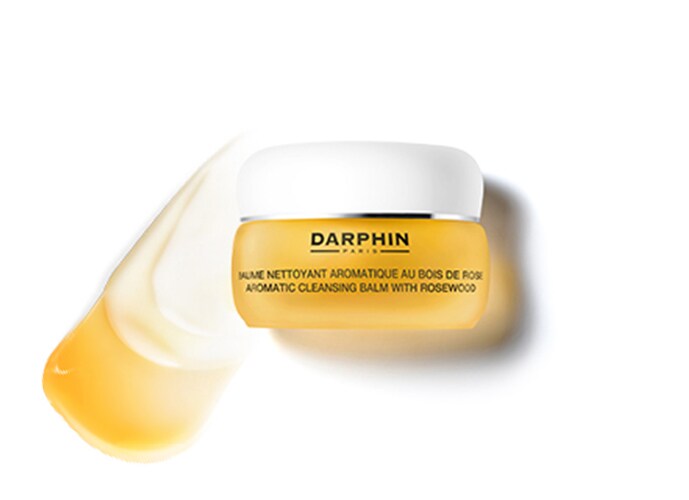 STEP 01 / AM PM
DOUBLE CLEANSING WITH AROMATIC CLEANSING BALM
Swipe away dirt, makeup, and excess sebum
SHOP NOW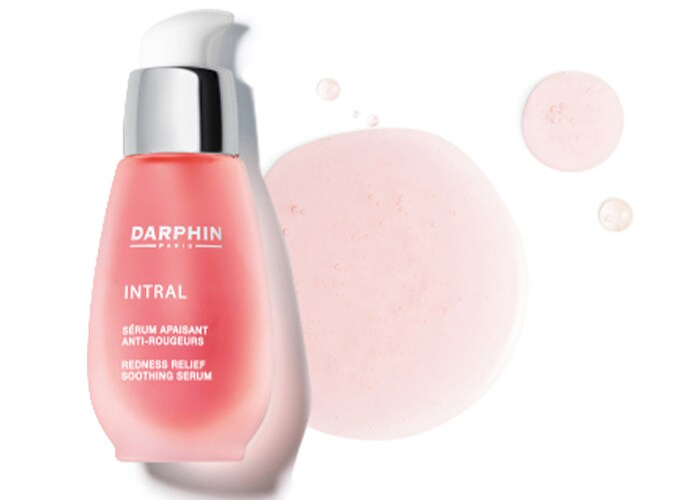 STEP 02 / AM PM
HYDRATION BOOST WITH INTRAL DAILY RESCUE SERUM
Hydrates and calms redness and irritations
SHOP NOW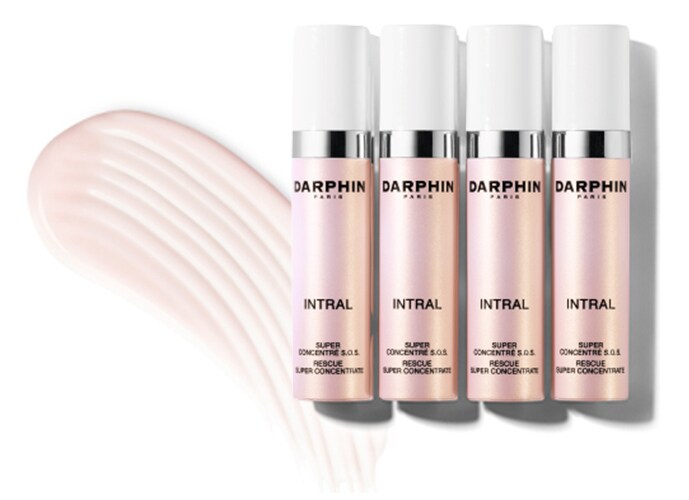 STEP 03 / AM PM
BRING BACK BALANCE WITH INTRAL RESCUE SUPER CONCENTRATE
28 days intensive treatment with probiotic science restores skin's balance
SHOP NOW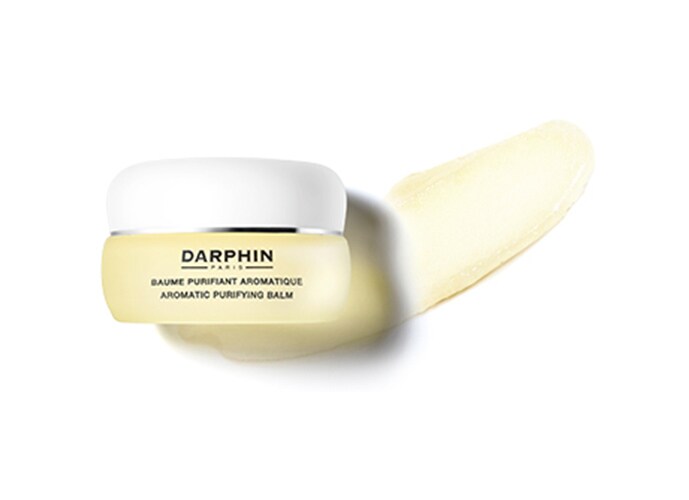 STEP 04/ PM
DETOX & PURIFY WITH AROMATIC PURIFYING BALM
Apply a small amount on breakouts, or even better as a night mask
SHOP NOW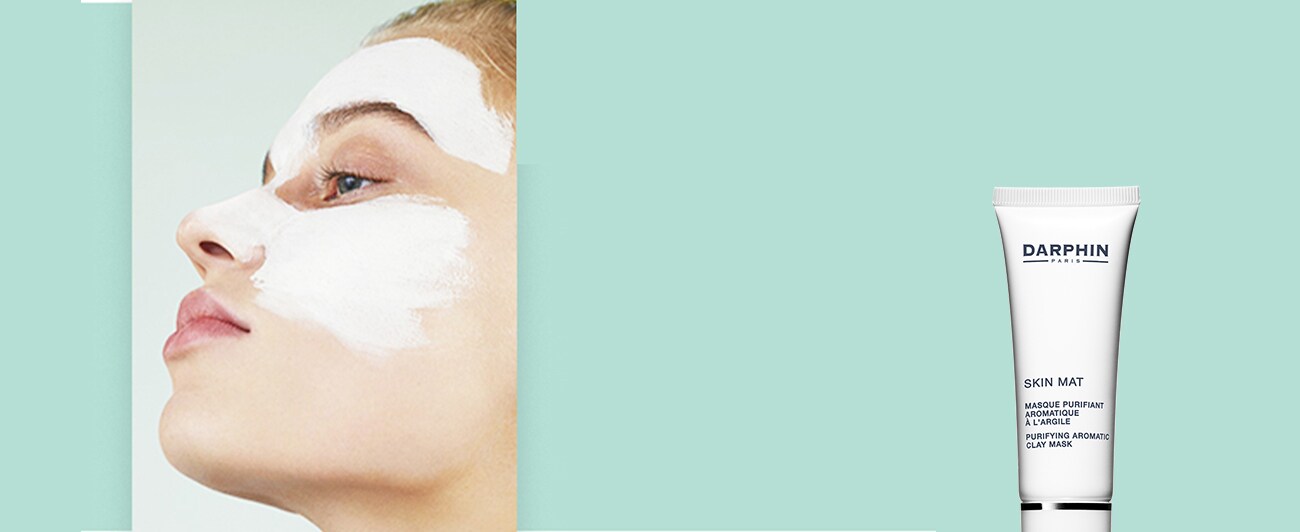 Extra Tip
CLEAR SKIN WITH PURIFYING AROMATIC CLAY MASK Apply once a week to purify skin and pores and help reduce imperfections.
SHOP NOW
STAY SAFE. AND DON'T FORGET TO
REPLENISH YOUR MASK!