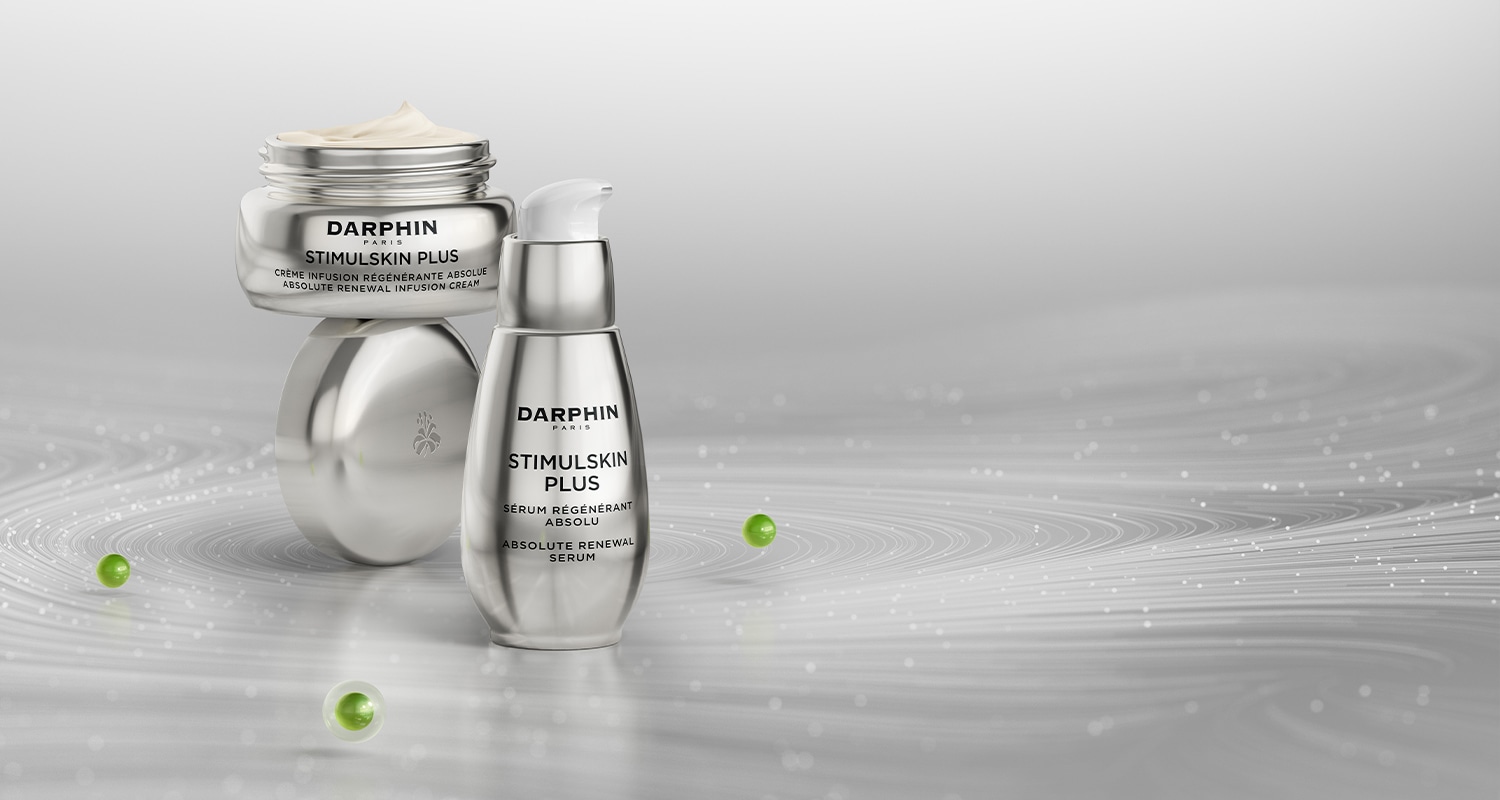 NEW
RESTORE YOUTHFULNESS FROM DEEP WITHIN
2 steps with the Absolute Renewal Serum and the Absolute Renewal Infusion Cream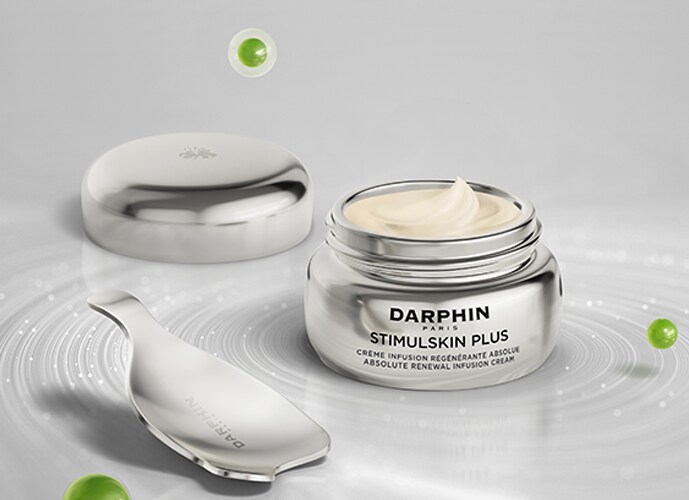 ABSOLUTE RENEWAL INFUSION CREAM
Our iconic Absolute Renewal Infusion Cream revisited in a new light texture to target essential signs of aging and prevents collagen degradation for a smoothed appearance.
96% OF INGREDIENTS FROM NATURAL ORIGIN.
Shop the Cream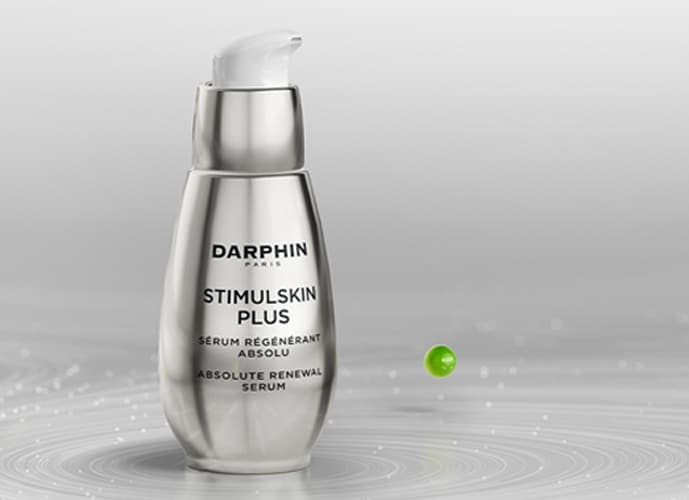 ABSOLUTE RENEWAL SERUM
Skin reshaping serum with a botanical blend, including a precious botanical jewel: Sea Emerald, to help facial contours look more lifted, and visibly revoluminized.
95% OF INGREDIENTS FROM NATURAL ORIGIN.
Shop the Serum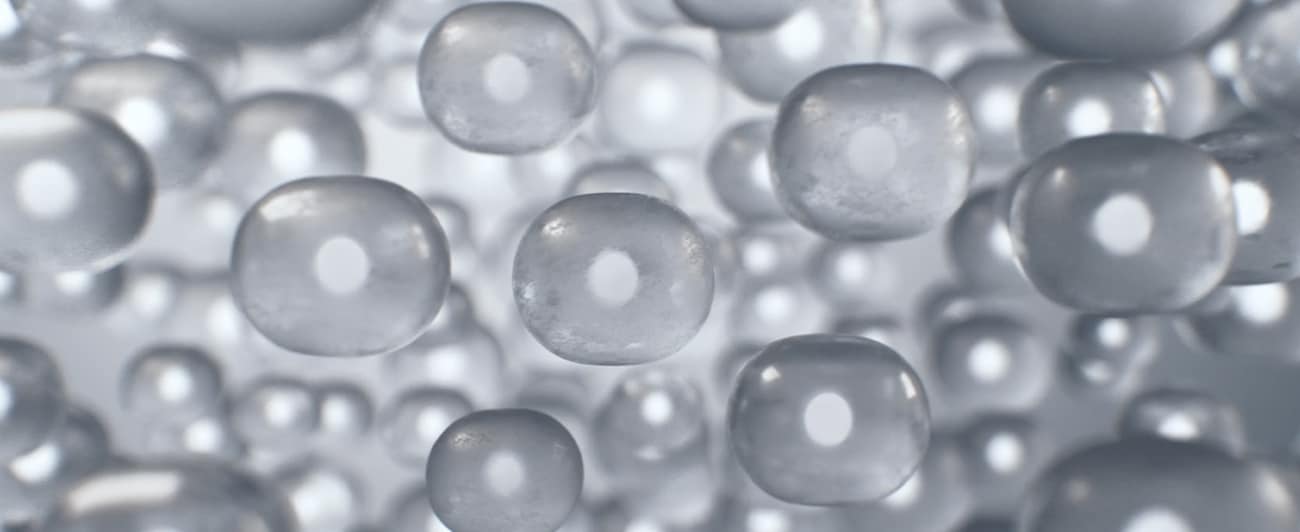 Technologically-advanced,
botanical-driven, high performance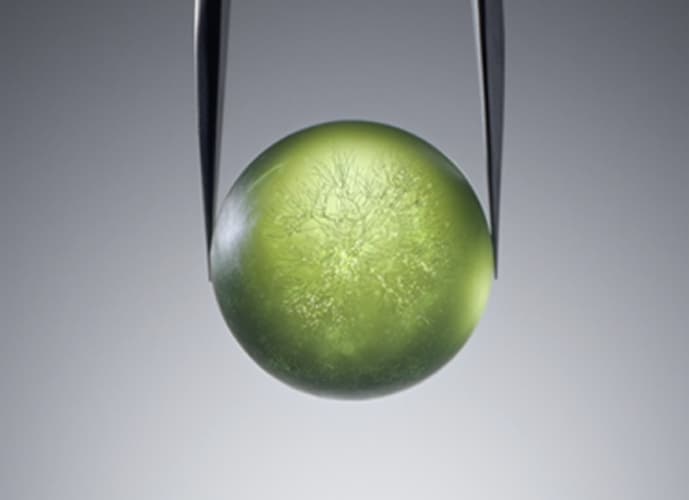 BOTANICAL ACTIVES
Sea Emerald was selected as the botanical intelligence of Stimulskin Plus, for its ability to help stimulate natural collagen production, activating natural youth-restoring behaviors. Infused with Youth-Boosting Trio Complex, the powerful ingredients help support skin's structural network to help minimize the appearance of fine lines and wrinkles.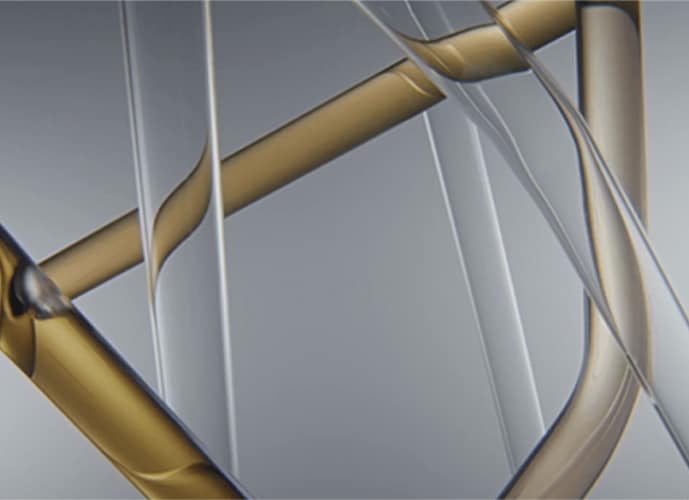 CARRIER TECHNOLOGY
The Deep Infusion Oil Technology, a system that helps guide potent ingredient into the formula for a better diffusion and amplification within the skin.
*IMMEDIATE ANTI-AGING BENEFITS Thanks to Carrier Technologies, Absolute Renewal Serum and Infusion Cream can penetrate deeper into skin. You can see immediate illuminated skin completion. In just 4 hours, 84% of panelists demonstrated a stronger skin barrier. After 1 week only, the appearance of fine lines is reduced.​ After 4 weeks, skin appears bouncier and firmer. Loose skin appears more lifted for a more sculpted look.
THE ULTIMATE
ABSOLUTE RENEWAL MASSAGE TOOL
We designed an exclusive massage tool, gifted with the purchase of Absolute Renewal Infusion cream.
Learn how to use the tool steps with your Stimulskin Plus Cream
COMPLETE YOUR ROUTINE
MORNING