NEW
BRING HARMONY BACK
TO YOUR SKIN IN JUST 4 WEEKS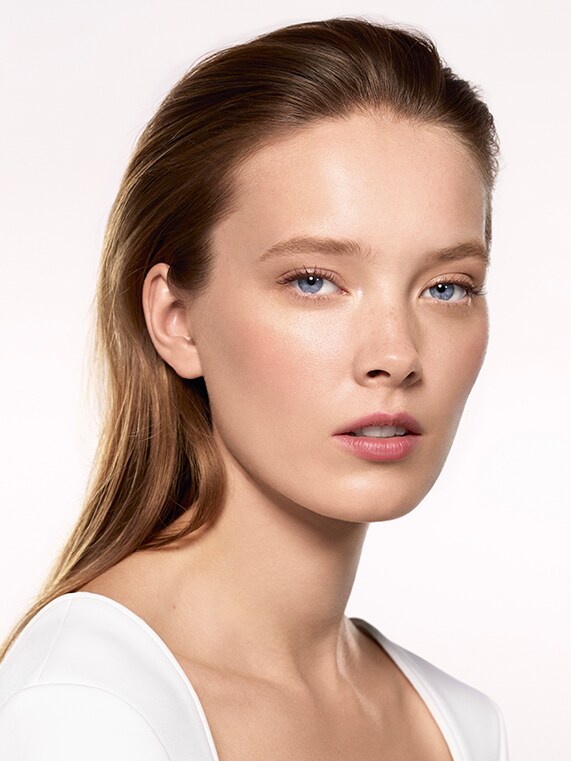 WHAT IF IT
TOOK YOU
ONLY 28 DAYS
TO RESTORE
YOUR SKIN
This unprecedented time has brought on new,
uncommon experiences that may have also taken
a toll on our skin. Today more than ever, it's time
to strengthen it and restore its healthy looking state.
DISCOVER HOW TO REBALANCE SKIN WITH INTRAL
RESCUE SUPER CONCENTRATE.
AT LEAST 91% OF INGREDIENTS FROM NATURAL ORIGIN
A BOTANICAL-FIRST, SCIENTIFIC
FORMULATION
A SMART AND UNIQUE FORMULA TO STABILIZE ANY SKIN TYPE
Formulated with a powerful Calm Complex, containing Chamomile, Hawthorn and Peony botanicals, as well as Camellia Japonica Seed oil, and Probiotic Boost Science, Intral Rescue Super Concentrate is appropriate for all skin types and absorbs deeply into skin.
POTENT SCIENTIFIC ACTIVES
Probiotic Boost Science, championed by the Lactobacillus Ferment that helps soothe and relieve visible irritation to move skin to a more balanced state, promote a healthy microbiome, and strengthen the barrier. Vitamin E, an anti-oxidant, to help neutralize and protect skin from damage caused by free radicals and environmental aggressors such as blue light, pollution and dust particles.
CALM COMPLEX
A complex of 3 botanicals – Chamomile, Hawthorn and Peony, combined by D-Panthenol and a Polysaccharide, to soothe, protect and soften the skin.
IMMEDIATELY
MORE
HYDRATED
Immediately after application, skin's hydration capital is boosted by 182%*.
Both instantly and all day, skin stays hydrated and feels less tight. Discomfort and visible irritations subside and skin starts feeling soothed.
WEEK 1
MORE EVEN
After 1 week, as skin starts
its harmonization process with 87%
of women demonstrating a more
even skin**
WEEK 2
MORE
SOOTHED
Skin's visible irritations are diminished,
skin is deeply soothed, renewed and redness is visibly reduced. Skin feels calmer.
WEEK 3
MORE
STABLE
After 3 weeks, skin is rebalanced, the
microbiome's equilibrium is re-established
and skin is showing visible signs of
improved health.
WEEK 4
OVERALL
STRONGER
At the end of the 4 weeks, skin is strengthened, the barrier improved.
Skin feels and looks healthier, and is better protected from damaging free radicals from environmental aggressors.
*Clinical testing on 26 women **Clinical testing on 31 women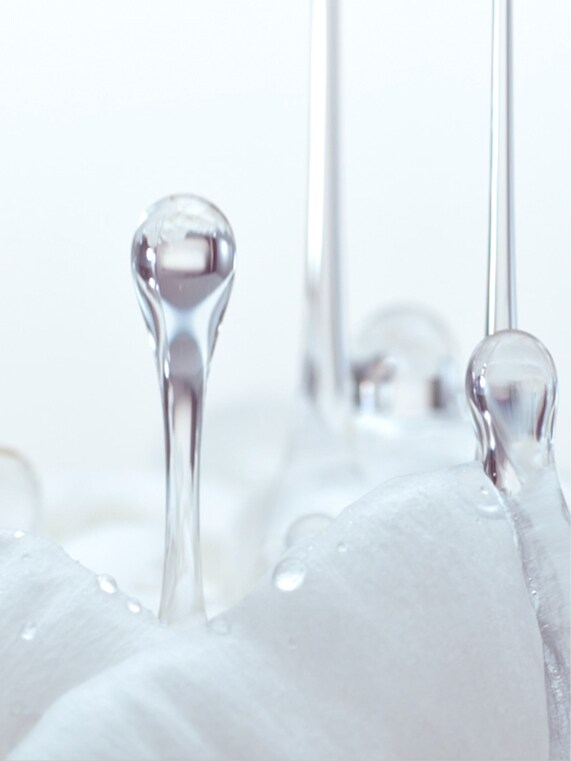 PROBIOTIC
BOOST SCIENCE
TO RESCUE SKIN
Intral Rescue Super Concentrate should be used when skin is off stressed and visibly tired, with rough and uneven surface.
Day & night, after your Serum and before your moisturizer, apply Intral Rescue Super Concentrate to soothe, stabilize and strengthen skin.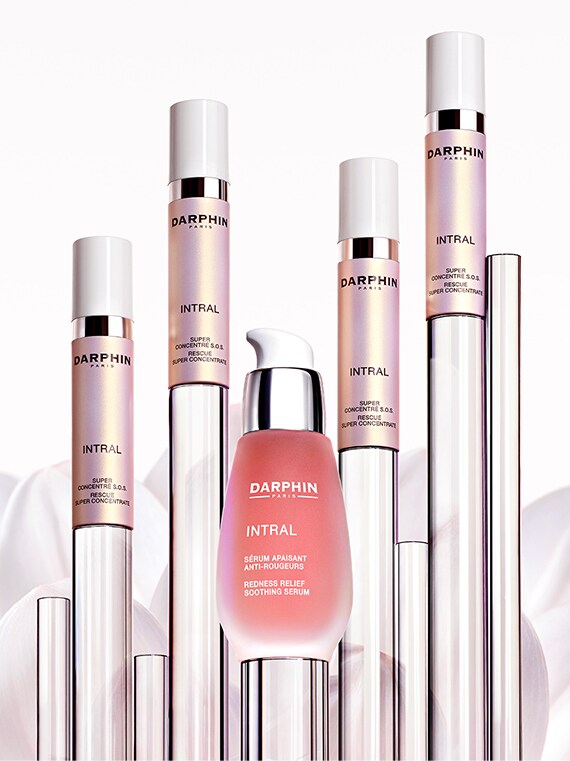 DAILY RESCUE
INTRAL SERUM
For even better results, add Intral Soothing Serum to your daily skincare regimen before applying Intral Rescue Super Concentrate. After 4 weeks treatment, it will help to maintain optimal hydration, protect and perfect your skin every day.
HEALTHY-LOOKING SKIN RITUAL
USE MORNING AND NIGHT, EVERYDAY FOR 28 DAYS AFTER INTRAL SERUM AND BEFORE YOUR CREAM.