HEALTHY-LOOKING SKIN STARTS WITH INTRAL SERUM, EVERYDAY.
Our innotive, lightweight texture immediately hydrates and softens skin. Botanical actives are carried deep into skin for a more powerful action.

Clinically-proven efficacy. All-skin types, including sensitive skin.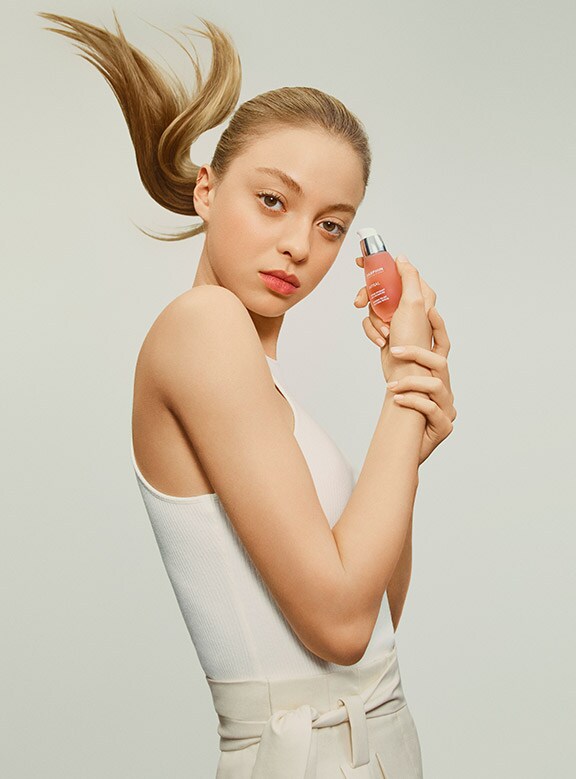 SOOTHE
Intral instantly soothes discomforts, visibly reduces the look of irritation and skin redness.
HYDRATE
Its fast absorbing formula penetrates 18 layers deep into the skin, improving immediate moisture levels by 247%*.
REVITALIZE
Your skin's best ally to soften skin and even complexion's appearance

*Clinical testing on 25 women
A UNIQUE COMBINATION
OF CALM COMPLEX
& MICRO-WATER TECHNOLOGY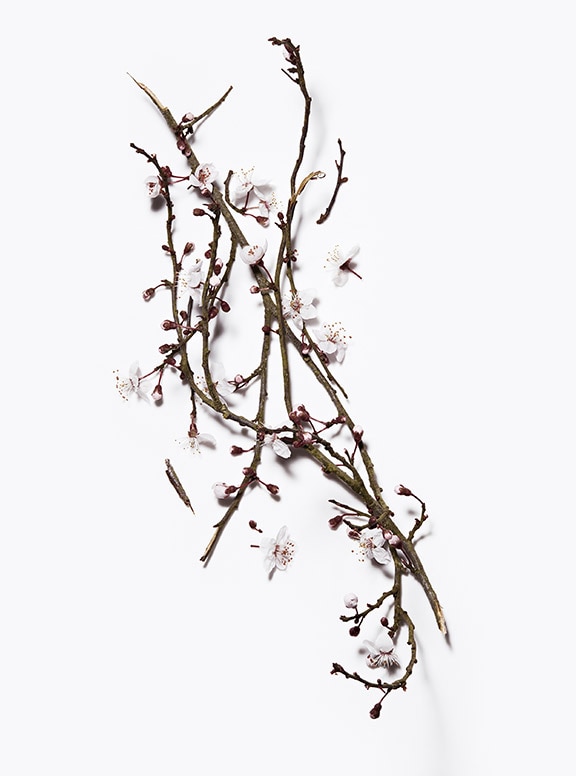 CALM COMPLEX
Iconic to Intral, the Calm Complex features 3 calming botanicals: Chamomile, Hawthorn and Peony and is reinforced with D-Panthenol a vitamin B5 to help improve skin's appearance and Polysccharide, which helps reduce skin reactivity and intolerance. The Serum is further enriched with Yeast extract and Hyaluronic Acid.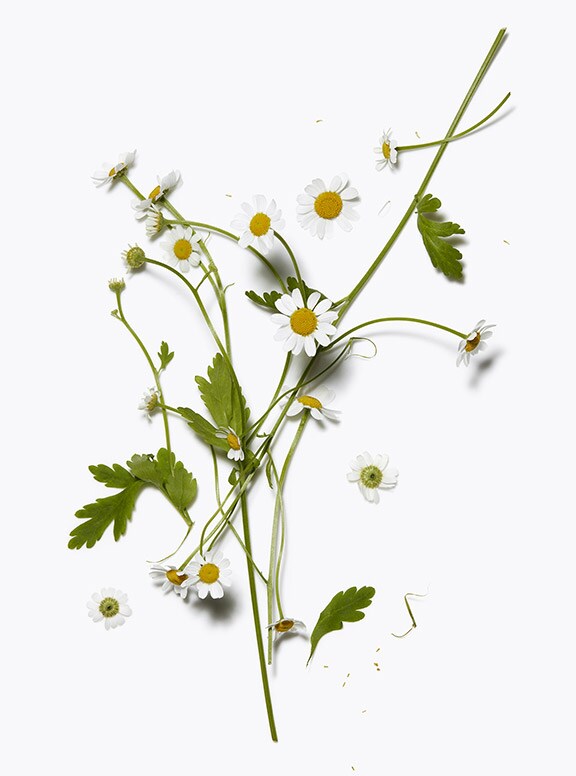 83% OF
INGREDIENTS
OF NATURAL
ORIGIN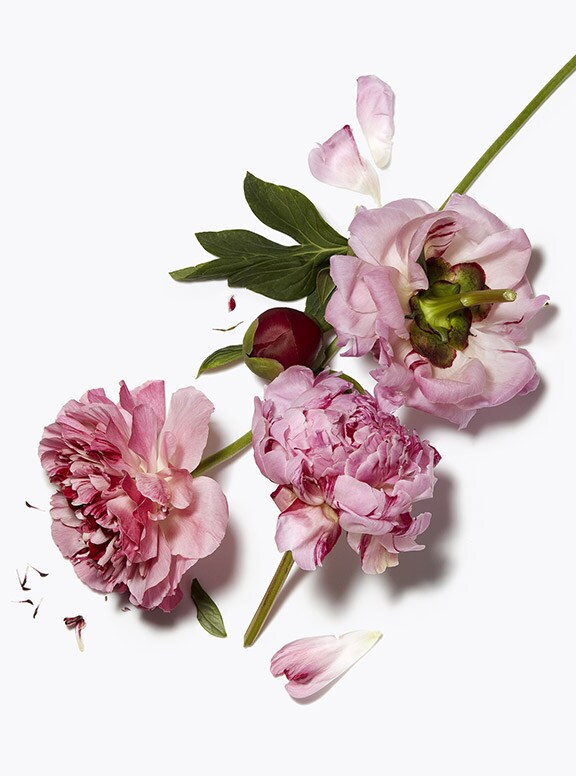 MICRO-WATER
TECHNOLOGY
This technology creates the lightweight and quick-to-absorb texture of the Serum, allowing it to diffuse through 18 layers of the skin in two hours, for high-efficacy results.
MAKE A MOVE LIKE AN EXPERT
With the microcirculation Kinesio Massage for Intral Serum.
STEP

SUCTION MOVEMENT
Using your palms, keeping them taut, press cheeks, temples, forehead, cheeks again, and the neck.
STEP

PINCHING MOVEMENT
Using the thumb and forefinger, pinch the cheeks, temples, forehead, cheeks again, and the neck.
STEP

PIANO MOVEMENT
Using your fingertips, tap delicately from the forehead towards the neck.
Discover the technique inspired by the principles of kinesiotherapy, the study
of muscular skeletal structures and their relationship to circulation.

Morning and night, apply 3 pumps of Intral Serum and follow with this technique
to help penetration into the skin.