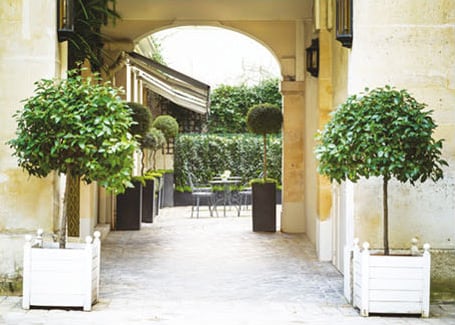 L'INSTITUT DARPHIN – THE SOURCE FOR TRANSFORMATIVE KINESIO MASSAGE
Just a few steps from the Place Vendôme, a world of luxury awaits on the rue Saint-Honoré. Here, at number 350, in a courtyard of a mansion nestled between the one-time residence of the Marquise de Pompadour and the home of Sophie de Condorcet (in whose salon the Age of Enlightenment blossomed), the Darphin Institute has found its home.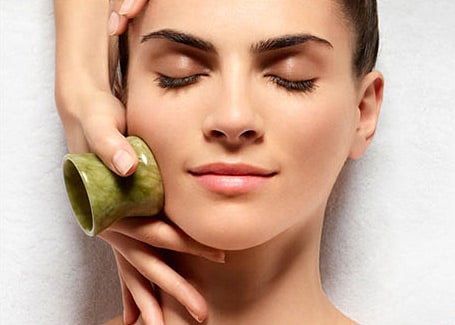 Inspired by the beauty rituals of French Queens and royalty, Master Botanist, Formulator and Kinesiotherapist Pierre Darphin opened L'Institut Darphin. He used the purest, most concentrated plant essences creating potent botanical formulations that combined with transformative kinesio facial massage techniques rejuvenate and deepen the benefits to skin.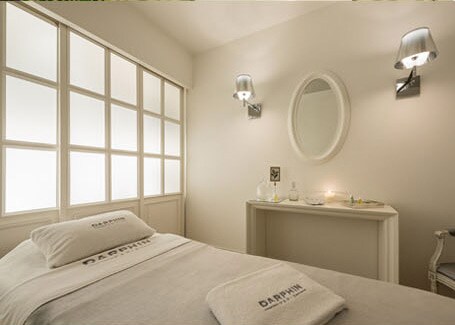 L'INSTITUT DARPHIN TODAY – ADVANCED KINESIO MASSAGE AND PURE BOTANICAL FORMULATIONS
During fashion week, it is a haven for discerning Parisians, celebrities and fashionistas for its rejuvenating treatments.
Discover the home for the most advanced Kinesio massage techniques and pure, essential botanical formulations that are customdesigned to deliver the ultimate transformation