DISCOVER DARPHIN
OUR ENGAGEMENTS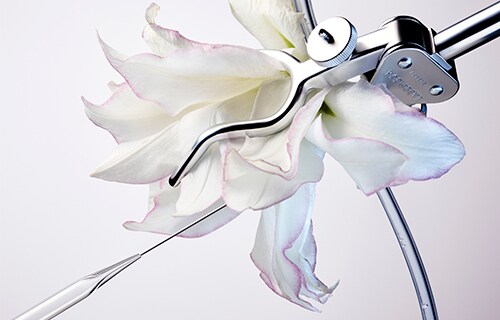 SCIENTIFIC INNOVATION
Today, we continue to build on our founder's innovative research, creating high-performing, botanical-based skincare solutions. We deliver this through our attention to product quality, and by engaging meaningfully with our customers on the science, ingredients, efficacy, and responsibility of our formulas. We strive to communicate transparently on the safety and efficacy of our products, while improving our commitment to the environment as part of an open and evolving dialogue with both our customers and our suppliers.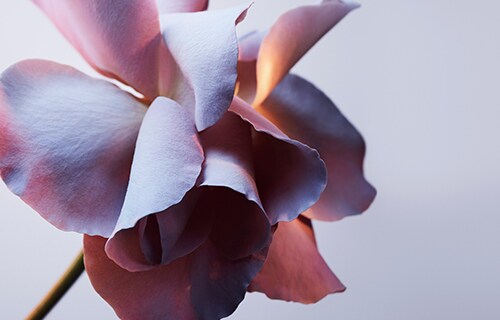 BOTANICAL INTELLIGENCE
Darphin was founded in 1958 by Pierre Darphin, a master botanist with a lifelong dedication to the pursuit of scientifically-proven botanical efficacy. His research began in the DARPHIN Skin Institute in Paris and focused on the preservation of skin health through the precise release of potent botanical actives.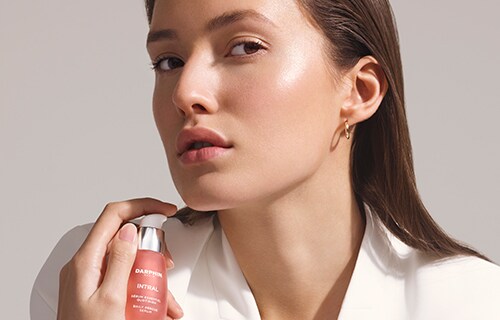 SKIN SCIENCE
Darphin is committed to combining botanical intelligence and scientific innovation to amplify potency and penetration of the top layer of the skin, for visible improvements in the appearance of skin. This is the result of a meticulous combination of naturally-derived and other ingredients with the technology offered by the latest scientific breakthroughs. Our botanical actives are selected from many different species to ensure optimal efficacy.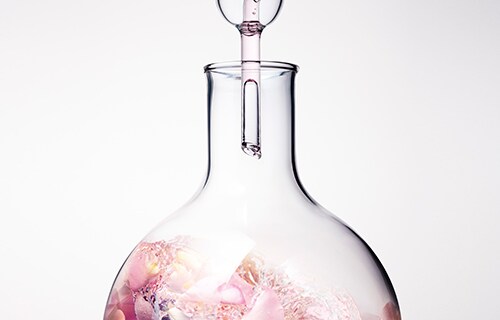 PASSIONATE ABOUT NATURE'S RESOURCES SINCE 1958.
We have been passionate about botanicals since Pierre Darphin founded our brand in 1958. We use, on average 84% of naturally-derived2 ingredients in each formula.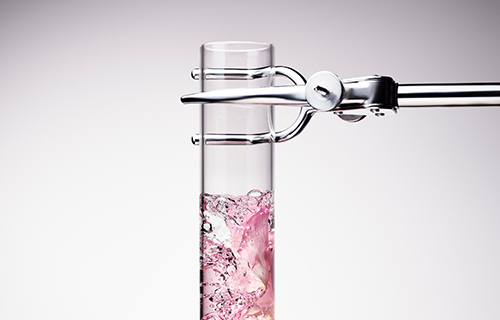 OUR SOURCING TEAMS
work tirelessly to increase the amount of naturally-derived4 ingredients we use in our formulas, with a goal to reach an average of 90% by 2025. On top of this dedication, we hold all suppliers to a code of conduct which sets clear expectations for our partners to meet rigorous social and environmental criteria.
4 From plant, non-petroleum minerals or water. Using the ISO standard.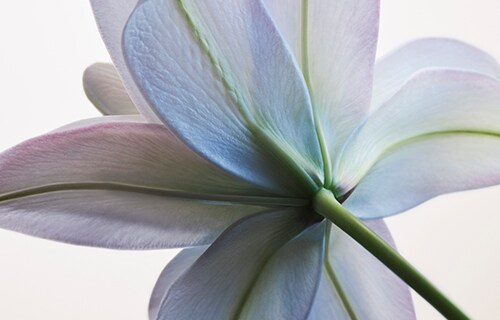 OUR COMMITMENT TO THE PLANET
is also reflected by key initiatives in our packaging design and supply chain management. Over 65% of our packaging is Recyclable, Refillable, Reusable, Recycled or Recoverable. Our goal is to reach 90% by 2025. Our ambition is to also responsibly source paper products whenever possible: 97% of our fibre-based cartons are FSC certified.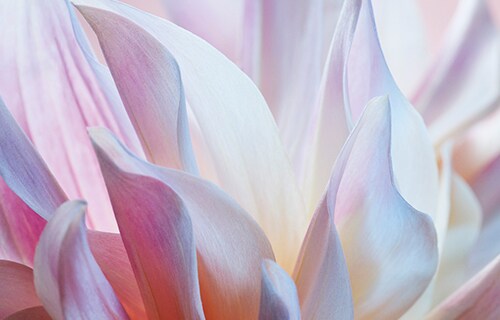 THE HIGH QUALITY OF INGREDIENTS
Our commitment to product safety starts with the high quality of ingredients and the most up-to-date science and research. Our products undergo a safety review process that includes the evaluation and testing of ingredients and finished products.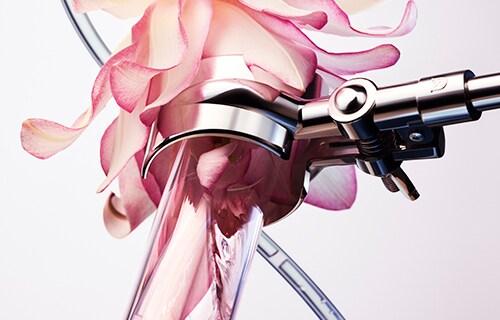 THE HIGHEST SAFETY STANDARDS
We meet the highest safety standards through a robust process that reviews the design and development of each product.