INNER BEAUTY, MAGNIFIED

Botanical potency tailored for more lifted, sculpted looking skin.
TIME TO GIVE A NEW SHAPE

TO YOUR FUTURE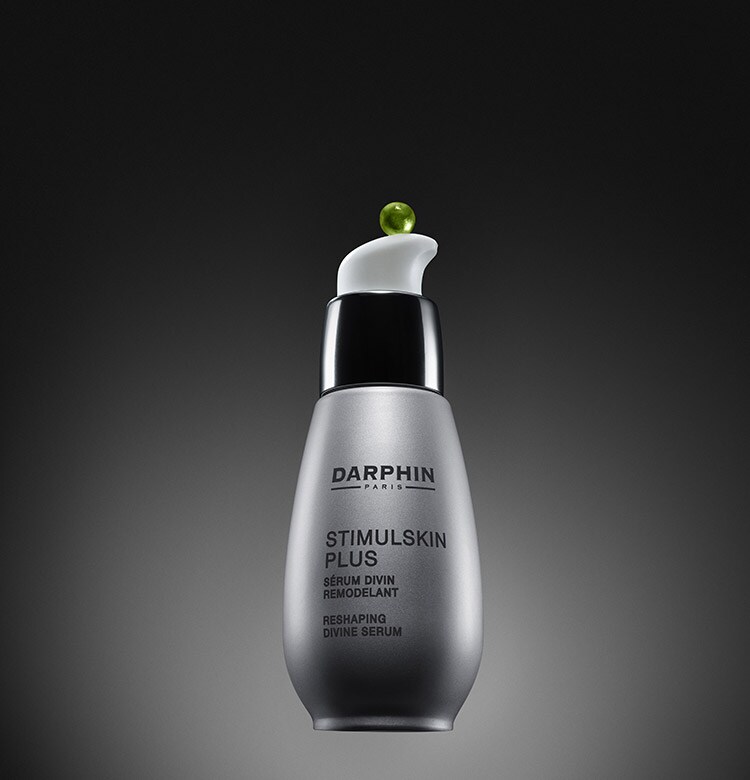 START WITH STIMULSKIN PLUS RESHAPING DIVINE SERUM
● Silky texture for quick absorption.
● Infused with Caffeine to help energize skin.
● Skin is volumized with improved bounce & elasticity.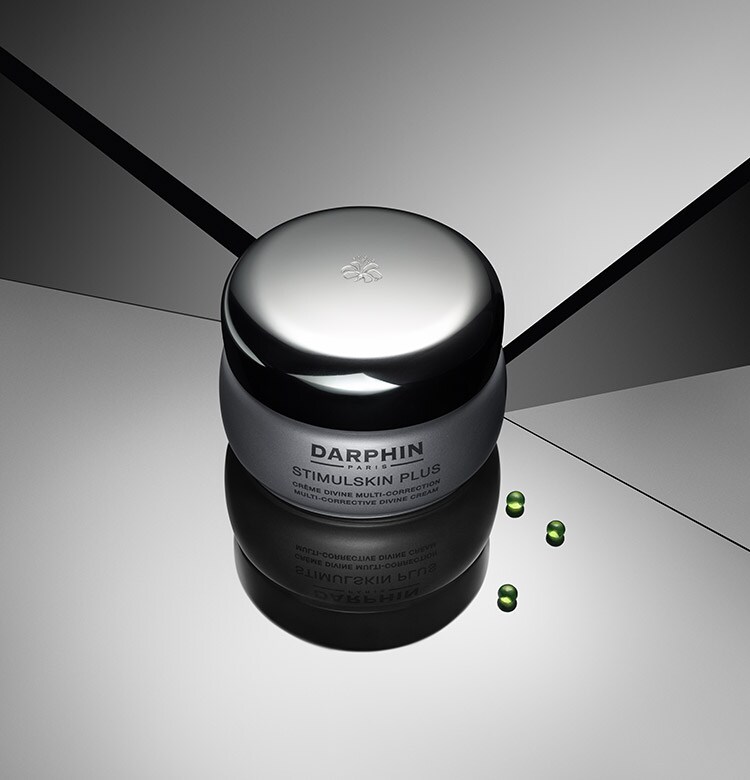 FOLLOW WITH STIMULSKIN
PLUS MULTI-CORRECTIVE DIVINE CREAM
● Smooth texture to massage onto skin.
● Infused with Gentian to help brighten skin.
● Boost skin's natural collagen production for smoother, lifted skin.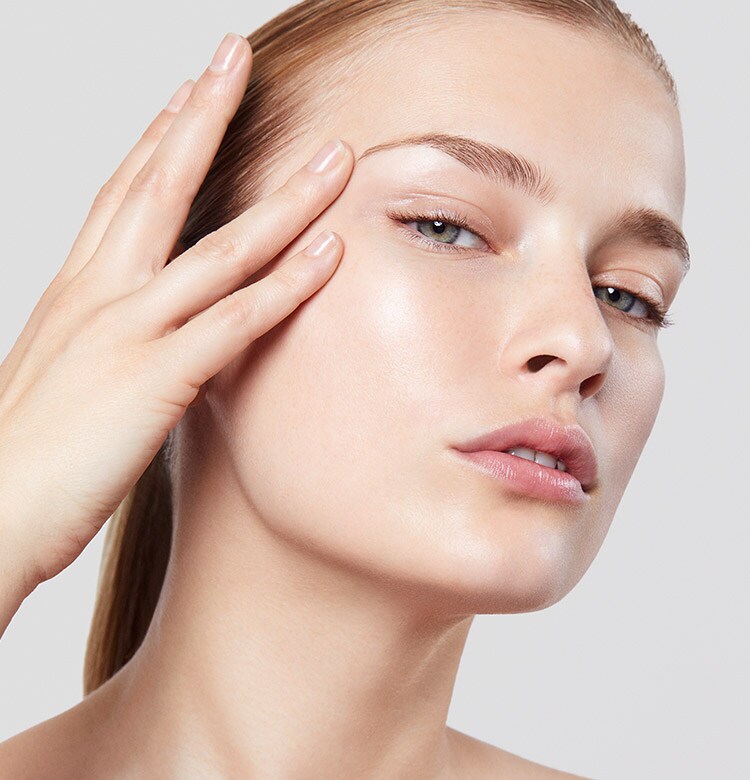 INSTANTLY
Skin feels smoother and looks more radiant.
AFTER 8 WEEKS
Skin feels firmer and appearance of wrinkles is reduced.
AFTER 12 WEEKS
Skin looks more lifted and rejuvenated.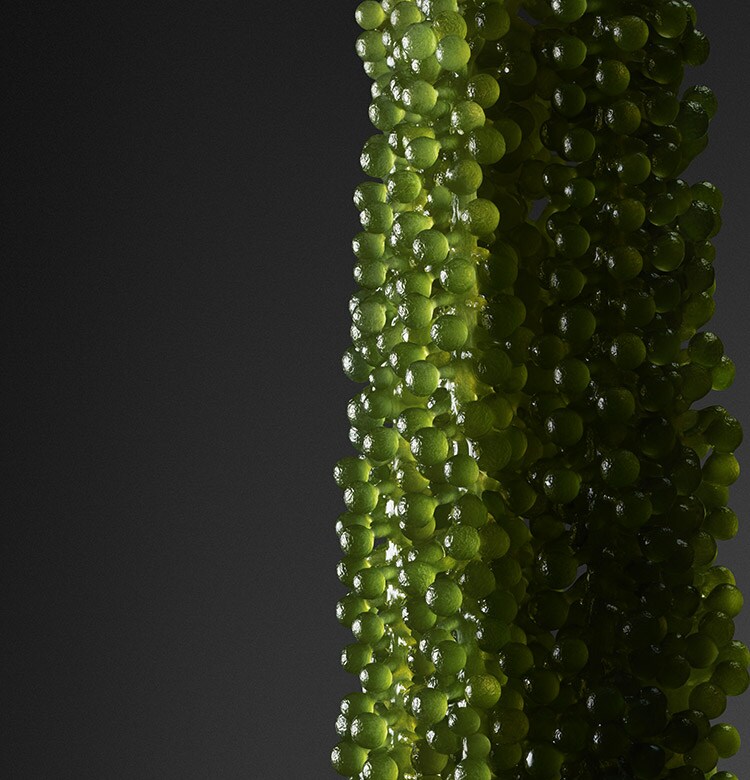 SEA EMERALD, PRECIOUS BOTANICAL JEWEL
Found originally in one of the five blue zones of the world, this super ingredient helps boost skin's natural collagen production. Thousands of hours of work are necessary to release its potency within the formula.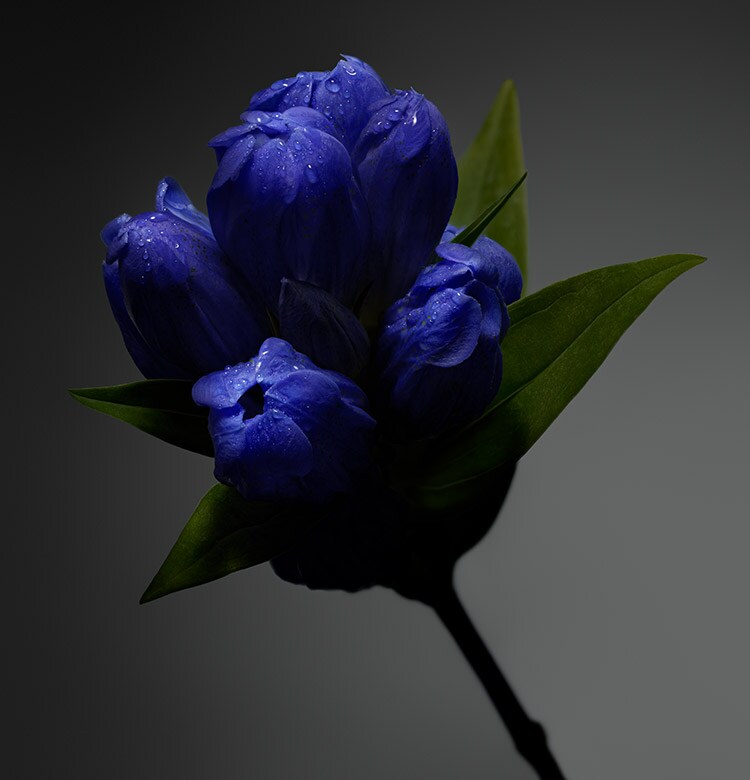 HARNESSING BOTANICAL POTENCY
Expertly crafted within Darphin's formula, botanical potency is tailored to deliver visible results on skin. A state-of-the-art formulation process to harness the best of precious botanicals.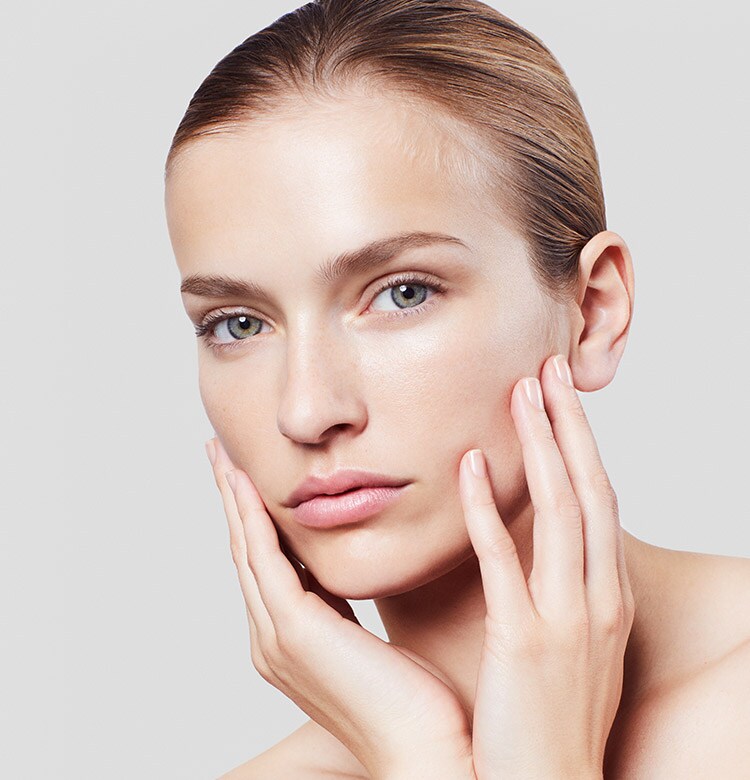 DARPHIN KINESIO MASSAGE
Culmination of Darphin Institute expertise, the Stimulskin Plus high-end skincare collection is inspired by the anti-aging benefits of the iconic Deep Massage. The Deep Massage is based on a dynamic modeling technique that helps stimulate and tone up the skin to rejuvenate the appearance of the face.
---
RESHAPING DIVINE SERUM
MULTI CORRECTIVE DIVINE CREAM
---